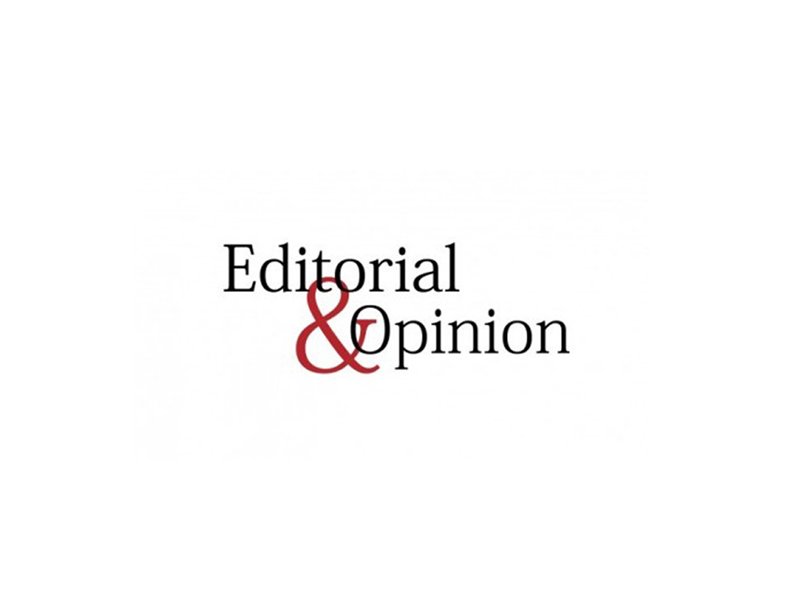 ---
The right nutrition between pregnancy and the second birthday has a dramatic effect on a child's ability to grow, learn and thrive. Failure to provide adequately for the baby's needs during this critical window can never be compensated for later. With one of the largest population of young people in the world, Pakistan faces a unique challenge. How can we ensure that all babies conceived and born in Pakistan receive the best care that we as a nation can provide? Our future literally depends on how well we can meet this challenge. At a rough guess, about 10 million children in Pakistan would lie in this critical target range. The challenge of providing adequately for all of them is too large for any organisation, including the government to meet. It would be entirely correct to call this situation a silent mega crisis, a problem bigger than the earthquakes and floods which received far more publicity and attention. Meeting the challenge requires all of us to work together on an out-of-the-box campaign, which could provide all the children of Pakistan with a brighter future. If approximately 100 million adults work together for a common goal, we can easily solve the problem which would be impossibly difficult to tackle by any other method.

The first step in this campaign is to take responsibility. We must not ask what other people or organisations are doing to address this crisis. We must ask ourselves what I can do to solve a tiny part of the problem that is within my reach. Ownership and responsibility have magical powers to create solutions. When it comes to my own children, I do everything in my power to ensure that they receive the best possible care. We must take collective ownership of all the children in Pakistan, and strive hard to do everything in our power to serve the needs of those children that fall within our circle of capabilities. The goal of our campaign is to create a million drivers of change — every driver takes creative responsibility for thinking about, and executing, what he or she, or the institution within which they work, can do about the mega crisis that faces our children. The possibilities are endless, and no one person can even conceive of all the projects that could be undertaken by one million drivers of change. Nonetheless, for the sake of illustration, let me list a few major areas which require attention.




Starting from the beginning, we need to take better nutritional care of pregnant women. Doctors and hospitals could design awareness campaigns about their dietary requirements, including micronutrients. The media could play their role by creating shows and news items which highlight the importance of providing the right kind of nutrition to pregnant and lactating women. Different institutions, like shops, restaurants, small scale business enterprises could offer to provide resources to women and children in their neighborhoods, according to their capabilities. Food manufactures should introduce special lines of nutritious foods, to provide delicious and healthy alternatives to junk food. Larger organisations like universities, big business, NGOs, etc., should participate on a grander scale. They should provide thought leadership in design and execution of appropriate strategies, as well as providing research input on the effectiveness on different types of interventions. If every individual and institution can take responsibility for changing a few lives, this would create the desired mega-response required to solve the mega crisis. But the key to this campaign is that we should not wait for someone to tell us what needs to be done. Just as we take responsibility for our own children, making plans without expecting other to help us in bringing them up, so we need to take ownership of all children that we can reach. As Gandhi said, "Be the change that you wish to see in the world." We need to change our mindsets from being a spectator of events taking place in Pakistan to a game player and a game changer, who creates the events that others talk about.

The government should play the role of enabler and facilitator, cutting through bureaucratic red tape for the sake of our children. The First Thousand Days campaign must rise above political, racial, ethnic geographic, linguistic, religious and sectarian divides. There are many government programmes already in existence which deal with issues related to mothers and infants. Inefficiencies in these programmes exist because dying, malnourished and stunted babies do not figure prominently on our priority list of problems to be solved. Political obstacles could be removed if all relevant parties agreed to put our children first, ahead of all other concerns. Anxieties of Malthusians concerned about population growth should be relieved by research which shows that the poor have excessive children as old-age life insurance. When health and prospects for children improve, the birthrate goes down.

Babies come into the world as a bundle of joy, trusting and trustworthy, full of love for all, and with the capability to spread sunshine and happiness. If this campaign achieves nothing more than increasing our own personal interactions with the children of Pakistan, this will contribute tremendously to our own personal happiness in our daily lives. Just the memory of a baby's smile full of love and trust is enough to bring warmth and happiness into our lives, and refresh our confidence in the future. To solve the great problems of the world — wars, terrorism, greed, violence, intolerance, hatred, etc., — we need to learn the qualities of innocent babies. As the Bible states, "Truly I tell you, unless you change and become like little children, you will never enter the kingdom of heaven." Ancient wisdom, which we have neglected or forgotten, tells us that if we take good care of our children, they will take good care of us. Let us pledge ourselves to take better care of our children in Pakistan, and to personally ensure that at least a few children receive adequate nutrition through our own efforts. Amazingly, children thrive on love, developing stronger immunity, and better cognitive skills. Perhaps we don't have enough material resources for all, but surely we can provide enough love to make our children feel that they are most beloved people on the planet.

Published in The Express Tribune, March 16th, 2017.

Like Opinion & Editorial on Facebook, follow @ETOpEd on Twitter to receive all updates on all our daily pieces.
COMMENTS (1)
Comments are moderated and generally will be posted if they are on-topic and not abusive.
For more information, please see our Comments FAQ