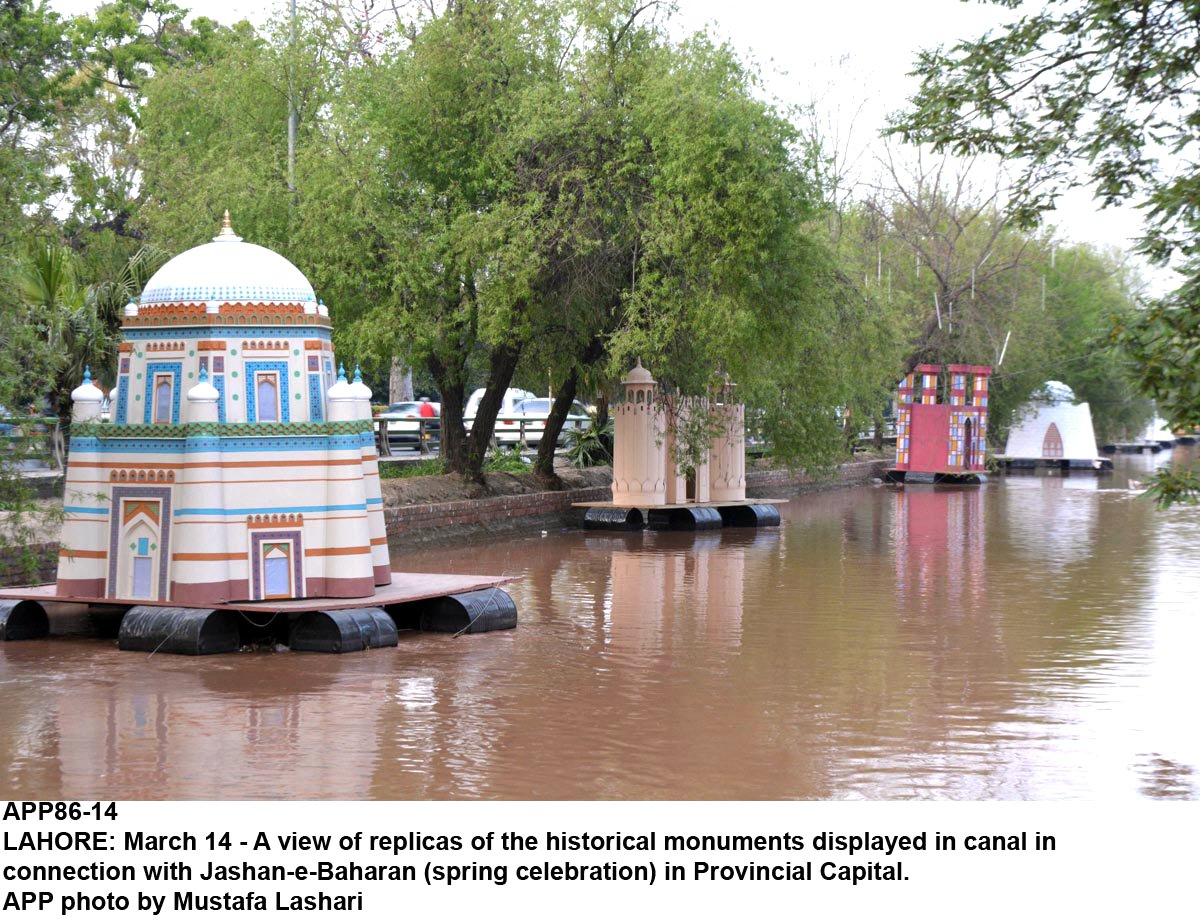 ---
CHICAGO: The district government plans to turn the Lahore Canal and River Ravi into environmental-friendly tourist destinations, said Lahore Mayor Mubashir Javed while speaking at the Urban Waterways Forum in Chicago.

The international forum met on Monday and was co-hosted by Chicago Mayor Rahm Emanuel and Paris Mayor Anne Hidalgo. Around 13 mayors from five continents participated in the forum.

Pakistan to introduce police force for tourists

Mubashir told the participants that wide-ranging development work was being carried out in Lahore with the help of federal, provincial and local governments.

Speaking about Punjab government's ongoing projects to utilise waterways to transport goods and passengers, he said he would learn from the experience of all mayors in turning these water reserves into engines of economic growth and development.

The Lahore mayor thanked the hosts for inviting him to the forum, saying this was his first visit outside the country since his election in December 2016. "This indicates the bond between sister cities of Chicago and Lahore," he said.




He also praised the initiative by Mayor Emanuel, a former chief of staff of President Barack Obama, for creating global consensus on developing urban waterways.

Mayor Mubashir was also one of the main speakers at the 1817 Start-up Platform and briefed a number of CEOs and IT specialists based in Chicago about the emerging sector in Pakistan.

He invited 1871 to start a joint venture with start-ups based in Lahore that were already providing support many businesses in the US.

PTDC says tourism business flourishing

The mayor also held a meeting with Mayor Emanuel, who lauded the role of Pakistani-American community of Chicago in developing the city's economic and social life. He also praised the role of Pakistani Consulate in fostering relations between the two cities.

He also held meetings with mayors of Paris, Shenyang, China, Buenos Aires, Argentina), Cape Town, South Africa, Gothenburg, Sweden, Mexico City, Montreal, Canada and American cities of Baltimore, Buffalo, Dallas as well as Detroit.

Published in The Express Tribune, March 15th, 2017.