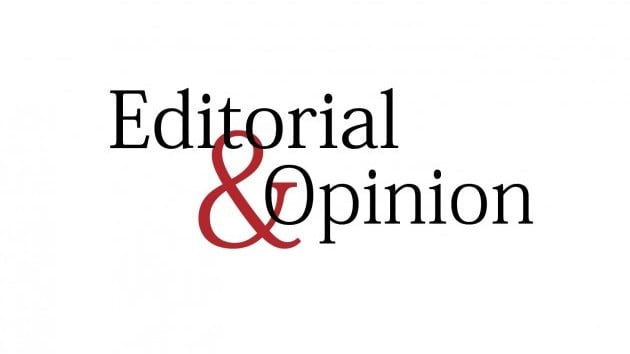 ---
The Supreme Court has taken suo motu notice of an article in a newspaper about the use of Pakistani children as camel jockeys in the UAE. Through the 1990s and early 2000s, there had been a regular stream of stories that narrated accounts of screaming children tied on to camels, with their cries spurring on the animals to run faster as spectators cheered on. A law against the use of children under 15 as camel jockeys was introduced in the UAE in 2002 and has been actively enforced, with the support of Unicef, since 2005. However, the newspaper article suggests that the practice continues. It also points out that compensation was to be given by UAE authorities to the families of child jockeys returning from the Gulf but this money never reached the kin of the 810 children who returned.

The court has sought a report on continued trafficking to the Middle East. It also conceded it is unclear who it should seek answers from. This is certainly a good question. The issue is linked to the desperate poverty of parents and the role of middle-men involved in trafficking. Inefficiency of the government also plays a part, with measures taken to stop children being smuggled abroad only partially successful. It is only holistic policies that address the issue and aim at creating better futures for people in the country that can finally stop the awful practices we see now.

In the past, efforts have been made to rehabilitate these children as they return and provide them an education. Centres to house those unclaimed by families exist both in the southern Punjab and Lahore. There should be a review of how well these centres continue to work and what more can be done to give these children a second chance in life.

Published in the Express Tribune, May 16th, 2010.
COMMENTS
Comments are moderated and generally will be posted if they are on-topic and not abusive.
For more information, please see our Comments FAQ