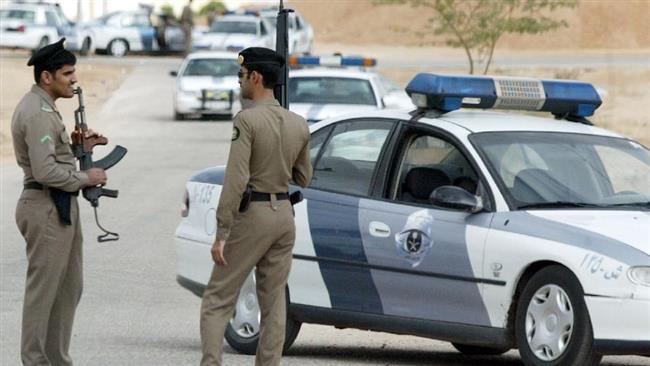 ---
DUBAI: A wanted man has been killed in Saudi Arabia's oil-producing eastern province after an exchange of gunfire while police were searching a neighbourhood where he was hiding, state news agency SPA reported on Friday.

The man, Mustafa Ali Abdullah al-Madad, was wanted by security forces for his involvement in "a number of terror crimes against the citizens and security personnel".

He was killed in the governorate of Qatif.

Saudi police kill suspected Islamic State militant, detain another

SPA said Madad refused to comply with security forces when asked to hand himself over, and opened fire at the police.

The agency said one policeman was wounded in the exchange of fire.

The eastern province city of Qatif has been the focal point of unrest among Saudi Arabia's Shias since protests in early 2011 calling for an end to discrimination against the minority sect and for democratic reforms in the Sunni Muslim kingdom.