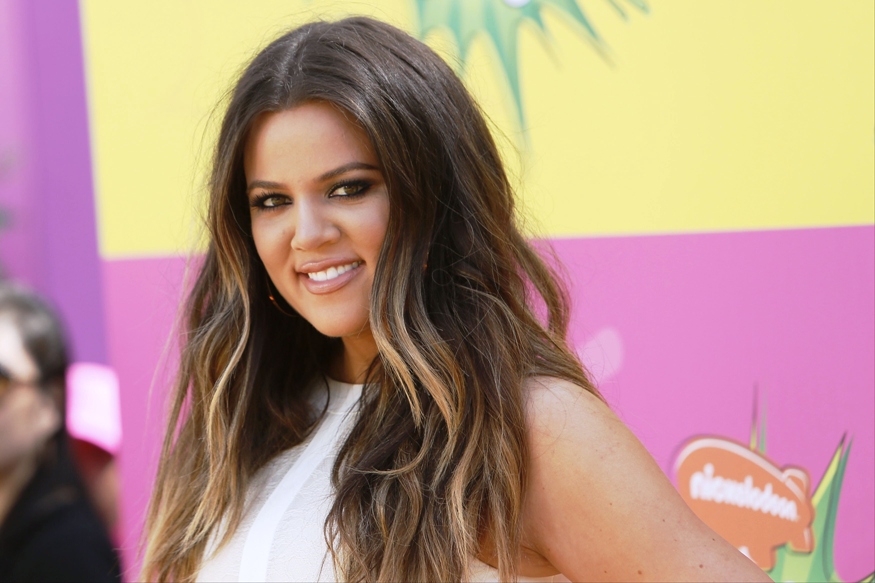 ---
Sad as it may be, one cannot help but regard celebrity romances with a skeptical eye. It comes with their territory, after all.

In the case of Khloe Kardashian and James Harden, their short-lived romance might have become a distant memory for us now but for the latter, the wounds appear fresh, reports Sports Illustrated. The NBA star recently opened up about their relationship and all the extra attention that came due to Khloe's high-profile status.

Kim Kardashian shuts down Trump order in epic tweet

According to James, 2015 - the year he dated Khloe - was the "worst year" of his life because he didn't like being the centre of attention. "I feel like it was for no reason. I wasn't getting anything out of it except my name out there and my face out there, and I don't need that," he explained. "It wasn't uncomfortable; it wasn't me."

Art imitates life? Kim Kardashian films cameo for jewel heist movie

While he never mentioned Khloé by name in the interview, James admitted that a trip to Miami during basketball season was the final straw. He was swarmed by paparazzi the moment he got off the plane which, he says, distracted him from his game. "I don't need pictures of myself when I'm driving my car. Who cares what shoes am I wearing? Who cares? Where am I eating? Who cares? It was unnecessary stuff that I think trickled down to my teammates. I had to eliminate that," he added.

Twitterati, of course, had other things to say...


James Harden got rid of that white demon known as the Kardashian and look at the MVP seasons he's having.

— Mr.Gibson (@365imfly) March 1, 2017
you just can't keep up with the Kardashians 🤦🏾‍♂️

— ArchMaester Greene (@FiifiGreene) February 28, 2017
he's the only one to survive the Kardashian jinx so far

— JR (@mylifemyrules21) February 28, 2017


But from the looks of it, things weren't always so bad...

https://www.instagram.com/p/7b6t4FubCE/


Have something to add to the story? Share it in the comments below.