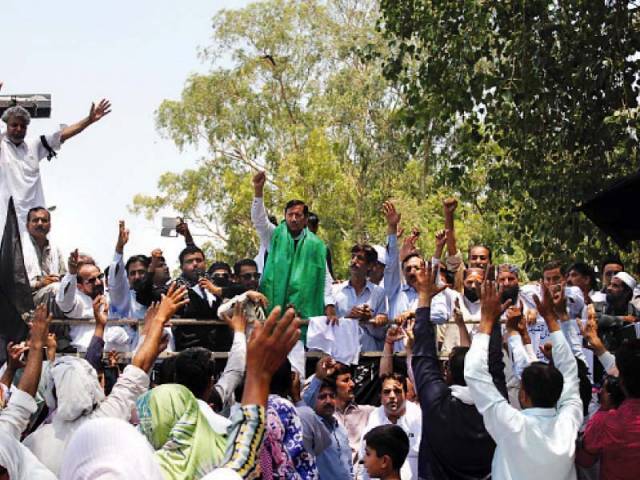 ---
ISLAMABAD: Capital Development Authority's (CDA) employees are still waiting for the upgrading of their pay scales, despite the fact that other federal and provincial departments had implemented the same.

The federal government had announced to upgrade the pay scales of Assistant to BPS-16, UDC to BS-11 and LDC to BPS-9 in Budget 2016-17. While the federal and provincial government departments implemented the decision, CDA has yet to follow suit.

CDA employees said that despite a passage of seven months. "We are pursuing our file, in this regard, by themselves but the finance division and HRD DTE raise objections on the file on one pretext or the other," an official said.

The CDA employees are of the view that the administration is adopting dual policy towards them.

Published in The Express Tribune, March 4th, 2017.