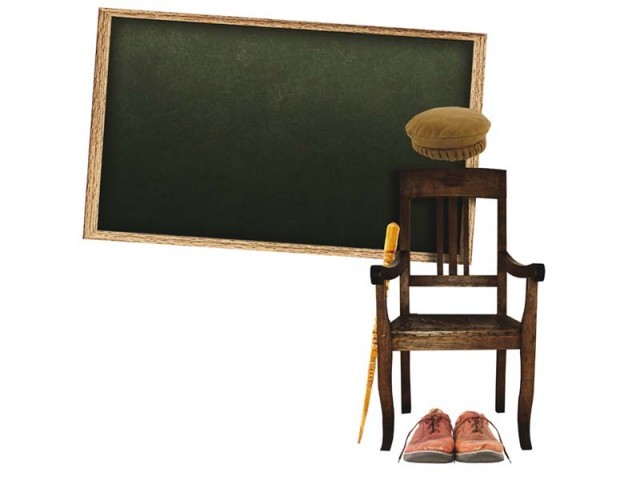 ---
HYDERABAD: Sindh education minister Jam Mahtab Dahar has acknowledged the difficulties his department faces in reopening several ghost schools in the province.

"Around 1,200 schools are not in a condition to function," Dahar disclosed, while talking to the media in Thatta on Thursday. The minister also chaired meetings with the education department officials in Thatta and Sujjawal districts.

According to him, around 5,600 schools were closed in Sindh, of which 1,700 have been reopened. He expressed confidence that the education department will succeed in restarting 80% of the closed schools this year.

Education on the agenda: CM orders reopening of 2,000 'ghost' schools

He pointed out that the closed schools either lacked complete infrastructure, furniture or other necessary facilities. "Even if 50% of the budgetary allocations [for development, repair and maintenance] are fairly spent, no school [in Sindh] will have remained without roof and boundary walls," he added.

Dahar asked the officials to keep their hands clean, "I alone can't solve the problems [confronted by school and college education]. I have come here to ask for help and want to everyone concerned to play their part in the field of education," he said.

The education minister claimed that the appointments of teachers made in the education department in 2008, 2010 and 2013 were based on merit.
COMMENTS
Comments are moderated and generally will be posted if they are on-topic and not abusive.
For more information, please see our Comments FAQ