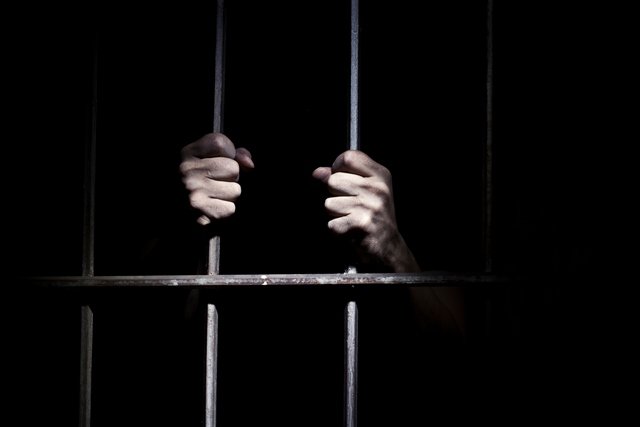 ---
MINSK: A Belarus court on Friday handed a 15-year sentence to a young man who went on a chainsaw and axe rampage in a shopping mall last year, killing a girl.

Vladislav Kazakevich -- who was 17 at the time of the killing -- was found guilty of murder, attempted murder and vandalism by the Minsk City Court, according to televised footage from the proceedings. In October 2016, Kazakevich, a student, attacked people at a Minsk shopping mall with a chainsaw and axe, killing a young girl and injuring three other people.

Mass killer Breivik loses human rights case against Norway

During the trial, he admitted his guilt, saying he had 'planned a mass murder' and vowed to 'come back and finish what I started'. The 18-year-old said he had also brought the chainsaw to his university to kill fellow students in a bid to avenge his expulsion, but failed to get the tool working.

The young man had tried to commit suicide twice and had spent time in a psychiatric hospital due to a personality disorder, according to information that became public during the case. The court however found him in sound mind at the time of the crime. He had lived alone since he was 14 years old after his parents divorced and his mother left the country.
COMMENTS
Comments are moderated and generally will be posted if they are on-topic and not abusive.
For more information, please see our Comments FAQ