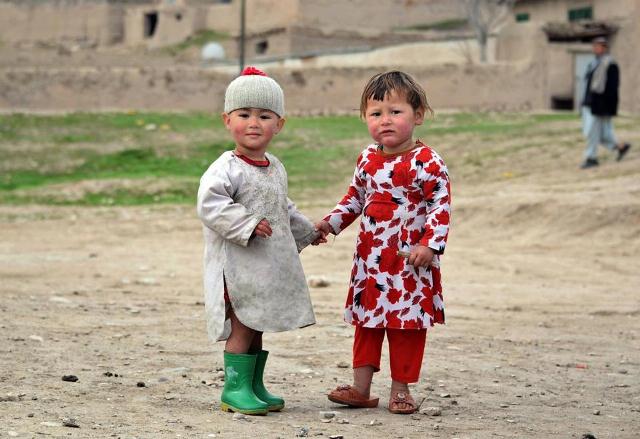 ---
UNITED NATIONS: The Watchlist on Children and Armed Conflict, a network of organisations advocating for children in war zones, urged the United Nations to add 11 parties to the blacklist of countries, armed groups responsible for violating children's rights, said a statement released by the group on Wednesday.

The Watchlist, established in 2001, recommended that the Saudi Arabia-led coalition in Yemen and the Tehreek-i-Taliban (TTP) Pakistan be part of the list. Last year, however, the Saudi Arabia-led coalition in Yemen was taken off the list after the country, and its supporters, threatened to withdraw funding for various United Nations (UN) programmes.

UN documents nearly 1,500 child soldiers in Yemen

"The new secretary-general [Antonio Guterres] has an opportunity to send a clear message to all member states that a party to the conflict is listed for one reason alone — a pattern of documented, UN verified evidence of grave violations against children," said Watchlist advocacy officer Dragica Mikavica.

In 2015, the network had asked the UN to add the Israel Defence Forces on the list for killing and injuring children and attacking schools and hospitals in Gaza and the West Bank. Due to lobbying by the United States and Israeli government, the defence forces were kept off the list.

Fewer than half of world's refugee children in school: UN

It also recommended the listing of terror groups in southern Thailand for committing attacks on schools and hospitals, the Communist Party/Maoist for recruiting and using children in India, and the Afghan National Defence and Security Forces and pro-government militias in Afghanistan for recruiting, killing and injuring children besides many other groups.

An annual report containing the blacklist on children and armed conflict by the UN chief is usually released in May or June. The 2016 report named nine governmental security forces and 51 armed groups that committed violations against children in 2015.

This article originally appeared on Watchlist.
COMMENTS
Comments are moderated and generally will be posted if they are on-topic and not abusive.
For more information, please see our Comments FAQ