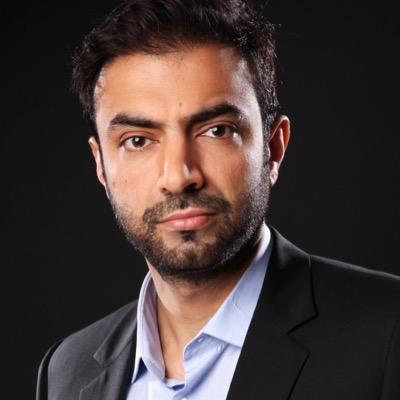 ---
ISLAMABAD: Interior ministry has asked Federal Investigation Agency to approach Interpol Secretariat to issue red warrants for Brahamdagh Bugti and Sher Muhammad.

"I am directed to convey approval of the competent authority for the issuance of Red Notices against accused Brahamdagh Bugti and Sher Muhammad (BRA) who are involved in various terrorist attacks in Balochistan province," interior ministry official wrote to DG FIA on Tuesday.

Brahamdagh Bugti is a traitor: Sanaullah Zehri

Brahamdagh and Sher Ali are allegedly involved in terrorist activities. Pakistan is seeking help of Interpol to arrest him and his accomplice. Interior ministry has asked FIA to keep it updated on the issue.

The government in September last year had decided to write to Interpol for the extradition of the Baloch separatist. Brahamdagh was seeking political asylum in India after Switzerland turned down his request for refuge.

Brahamdagh had fled to Afghanistan after his grandfather Nawab Akbar Bugti was killed in a military operation in Kohlu in 2006. Later he flew to Switzerland via India to seek asylum there. He is accused of leading the Baloch Republican Army, a proscribed separatist group blamed for militant violence in Balochistan.

While fleeing to Afghanistan, Brahamdagh Bugti had accused the Musharraf regime of trying to kill him as well. He won refuge in Afghanistan despite Pakistan's request for his return, and later moved to Europe in 2010 along with his family.

Brahamdagh Bugti set to seek asylum in India

The Times of India had quoted a home ministry official as saying that Bugti had applied for asylum in Indian consulate in Geneva. In response to this, Pakistan's Foreign Office said Bugti's request for asylum in India was indicative of India's involvement in terrorism in Balochistan.