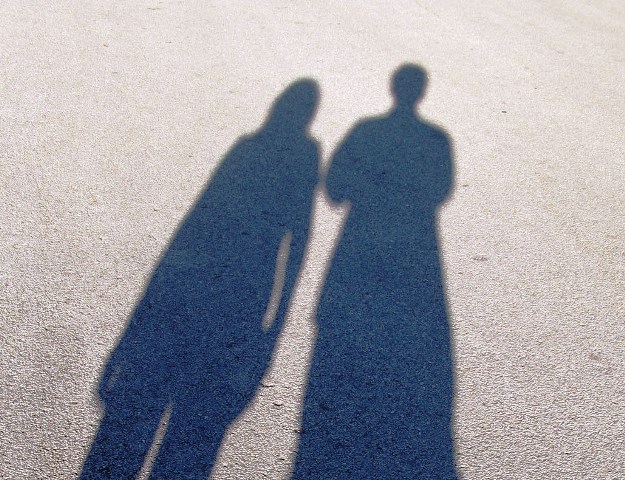 ---
SUKKUR: Human rights violations, particularly against women, continue to occur as a result of lack of awareness about one's rights.

Marvi Rural Development Organisation (MRDO) CEO Ghulam Sughra Solangi said this while addressing a review meeting with the District Bar Association (DBA) and District Women Support Group under the Gender Equity Program (GEP) of Aurat Foundation, supported by USAID, in Sukkur on Tuesday. "In Pakistan, a large section of the population, especially women, is unable to access the legal system mainly for want of financial resources and [a] general lack of awareness [about] the law and legal rights," she observed.

Pakistan ranked second-last on gender equality index

The meeting was convened as a platform for different bar committees, including human rights and gender, to encompass strengthening of the various bar committees and focus on encouraging women's participation in these committees. The meeting also discussed how to improve rural women's status and, therefore, all stakeholders were urged to work for improving education, social status and freedom of expression on economic and socio-cultural issues. A large number of lawyers, civil society organisations, police departments and community representatives participated in the meeting.

According to Solangi, Pakistan has ratified a number of international covenants and conventions that make it obligatory upon the state and governments to ensure access to justice via legal aid to needy persons - both citizens and non-citizens. On the other hand, she said, equality before the law is another fundamental right guaranteed under Article 25 of the Constitution.

Gender equality: Calling for easing women's access to justice in Sindh

"Faced with lengthy and expensive litigation, [there are] many victims of human rights violations [in Pakistan] either because they are unaware of their legal rights or because they have a very negative view of the legal system and choose to suffer in silence," she said.

She announced that a panel of lawyers have been shortlisted who will be taking up 70 poor litigants' cases and will be providing free legal aid to the needy women.

Gender equality: Resistance against feminism about power and privileges, say experts

According to her, MRDO will be maintaining a kiosk desk in DBA, Sukkur, which will provide assistance to women who will approach them from the community. Moreover, through this facilitation kiosk within the court premises, the women frequenting the courts seeking justice can get guidance and be routed to the relevant persons.
COMMENTS
Comments are moderated and generally will be posted if they are on-topic and not abusive.
For more information, please see our Comments FAQ