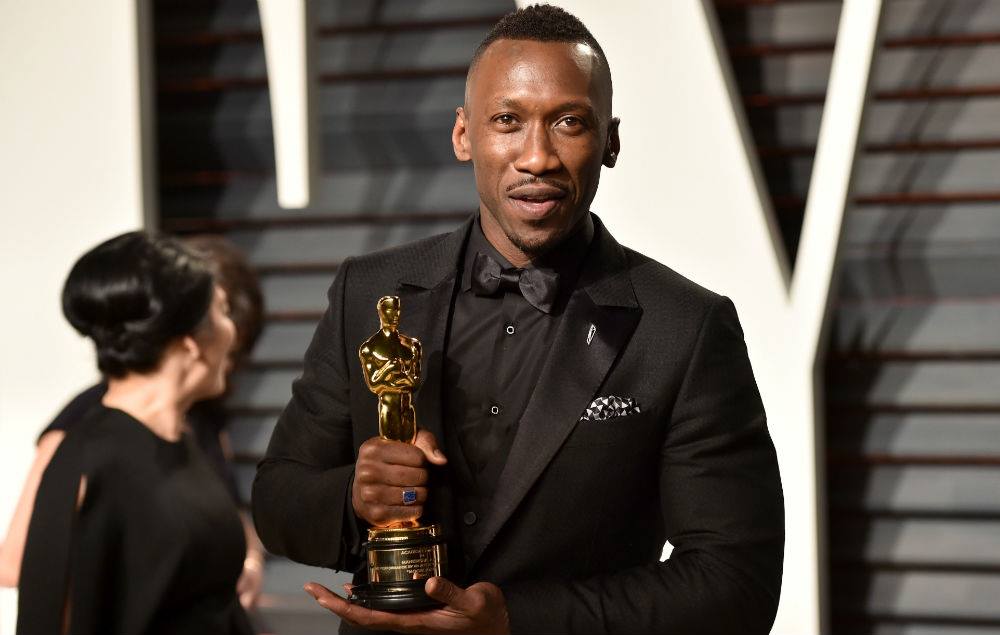 ---
It seems like much of Pakistan has been debating over whether or not Moonlight actor Mahershala Ali qualifies as being the first 'Muslim' actor to win an Oscar, given his Ahmadi religion. The ever-vociferous Hamza Ali Abbasi, however, has come to the actor's rescue. Sort of.

Mahershala Ali's Oscar win stirs controversy in Pakistan




The Waar star took to Facebook on Monday evening to issue a somewhat confusing congratulatory message to Mahershala on his victory. "Congratulations, Mahershala Ali, for winning as Oscar! I highly disagree with your Ahmadi religion and my countrymen think you are not Muslim," posted Hamza. "However, you believe with all your heart and soul that you are a Muslim and putting all scholarly debates about Aqeeda aside, that's enough for me to feel the bond of brotherhood with you and congratulate you on your win. CONGRATULATIONS!"

Here is the original post:

[fbpost link="https://www.facebook.com/hamzaaliabbasi/photos/a.266364016760613.62964.182248258505523/1370729679657369/?type=3&theater"]

Have something to add to the story? Share it in the comments below. 
COMMENTS (8)
Comments are moderated and generally will be posted if they are on-topic and not abusive.
For more information, please see our Comments FAQ