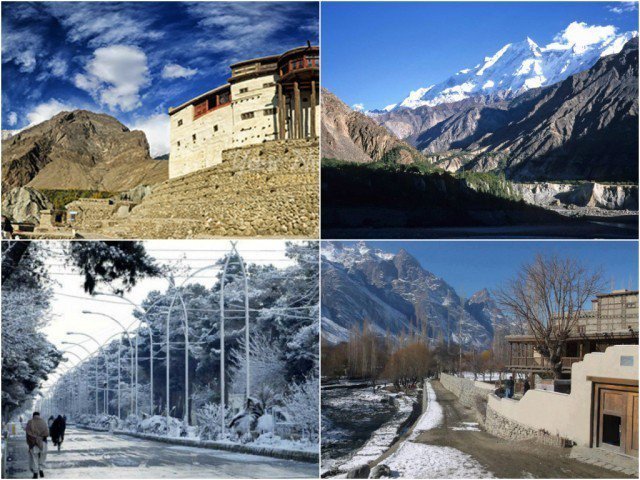 ---
ABBOTTABAD: Pakistan has great potential for a tourism-oriented economy. However, there was a need for policy makers to evolve a coherent strategy and explore new avenues of development in this sector.

This was stated by speakers at the first ever conference on tourism, technology and entrepreneurship which started in Abbottabad on Sunday.

The conference was organised by the Khyber-Pakhtunkhwa Tourism Corporation (TCKP), K-P Information Technology Board, K-PEZDMC, Bank of Khyber, Tech Valley and others. PTI MNA Asad Umar said that Pakistan, especially K-P, had been bestowed with natural beauty and that tourists from across the world wanted to visit it.

Farah Hamid Khan, secretary of the Khyber-Pakhtunkhwa Industries ministry, said that the provincial government was going to help foster a partnership between the department of tourism and K-P TEFTA to provide training on hospitality and tourism.

TCKP MD Mushtaq Ahmed Khan said they would identify 10 new sites for adventure tourism, river rafting on the Indus River.

Umar Farooq from Tech Valley said that the government must take urgent initiatives to build tourism. He announced the establishment of tourism Incubation Center in Tech Valley Abbottabad where start-ups will be invited to work for four months.

Published in The Express Tribune, February 28th, 2017.
COMMENTS (1)
Comments are moderated and generally will be posted if they are on-topic and not abusive.
For more information, please see our Comments FAQ