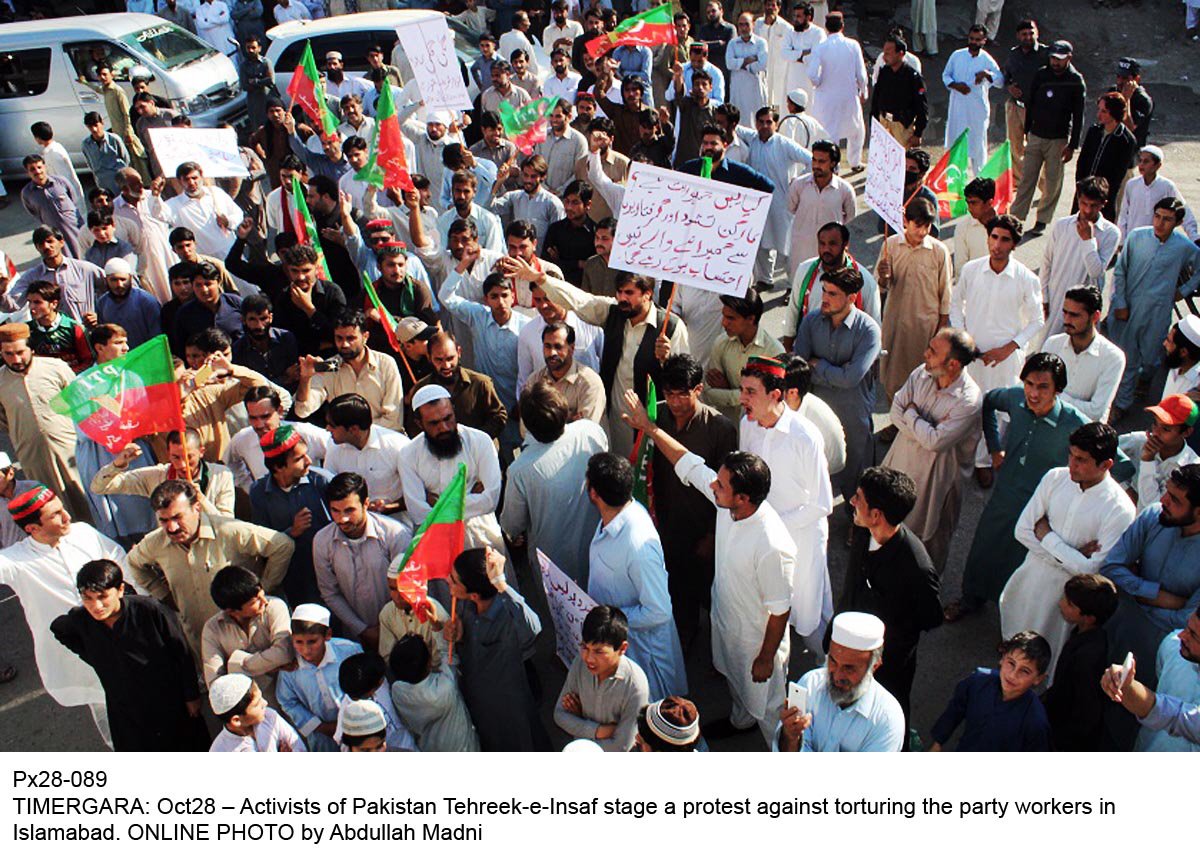 ---
LAHORE: A Union Council chairman and two vice-chairmen of the Pakistan Muslim League-Nawaz from Lahore have joined Pakistan Tehreek-e-Insaf (PTI). PML-N UC-185 Chairman Sheikh Usman and Vice-Chairman Jameel Shah of Basti Saidan Shah joined the PTI.

Similarly, UC-118 Vice-Chairman Malik Irfan, along with his fellows met PTI Central Punjab President Abdul Aleem Khan and announced to join the party. Another independent councillor Amjad Ali from UC-172 Daultana House also joined the party.

Aleem said the ruling party was doing businesses in the name of development. It was really a shame that even after 70 years of independence the country had to sign multi-million dollars agreements with a foreign company to lift solid waste from big cities.

He added that PTI Chairman Imran Khan was the only leader who had challenged the status-quo and raised voice against corrupt leaders.

Published in The Express Tribune, February 28th, 2017.