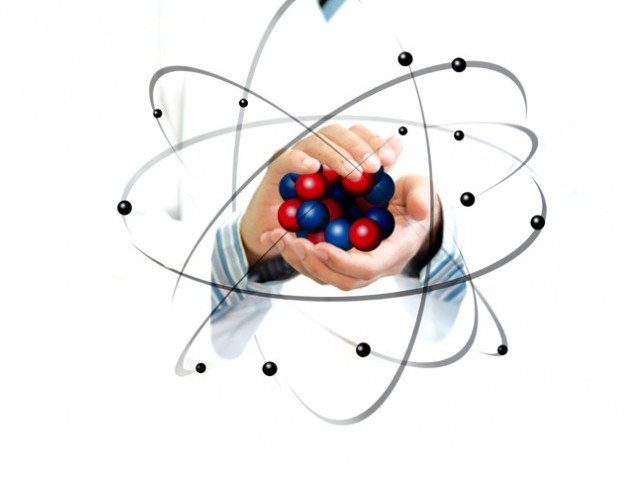 ---
ISLAMABAD: Pakistan is gearing up to host the Asian Science Camp next year, for the first time in Pakistan.

In this regard, the Ministry of Science and Technology has submitted a proposal to the prime minister worth Rs80 million. The proposal was submitted after a group of students wrote to Prime Minister Nawaz Sharif, urging him to host the Asian Science Camp (ASC) for 2018-19 in the country.

Pakistan is one of the countries in Asia which so far has not hosted the mega event in last ten years. The group of students, which include students who had represented Pakistan at the 2016 camp in India, had written to Nawaz in September 18, 2016.

Promoting science: Scientists share knowledge with students, researchers

"The Asian science Camp held in India this year is being arranged every year in different countries in Asia. Seven countries have hosted the camp in last 10 years, including our neighbouring country India, Israel and Singapore," wrote the students Ahmad Sher Zaman Dogar, Harris bin Ashraf, Muhammad Uzair and London International Youth Science Forum 2016 delegates Maryam Ali and Humna.

"This camp brings together Nobel laureates of Asia and young students from 22 countries and gives them a chance to interact. Hosting Asian science camp is considered a great step in STEM promotion in a country," they added.

"But unfortunately Pakistan did not get the chance to host this event in the last ten years even once. Some countries even hosted this event twice, on the other hand, the Asian science camp was not even on our preference list," the students lamented. With Malaysia to host the camp in 2017, the students urged Nawaz to take notice of the situation and form a committee comprising "eminent scientists, bureaucrats (diplomats) and students" which would then invite Nobel laureates to Pakistan and organise the camp in 2018.

The letter apparently found its way to the prime minister who took prompt action, directing the concerned ministry to submit a proposal, an official of the Ministry of Science and Technology told The Express Tribune on the condition of anonymity.

Pakistani student wins bronze at International Junior Science Olympiad

"These science students have done what the ministry of science and technology had failed to do in the last ten years," the official added. He noted that while Pakistan had participated in the ASC multiple times, it never got to a point to host one.

Meanwhile on the directives of the premier, the Pakistan Science Foundation (PSF) formulated a proposal which was later submitted to the premier for approval through the ministry, the official said. According to the officials, the proposal is likely to be approved by Nawaz in March.

Published in The Express Tribune, February 26th, 2017. 
COMMENTS
Comments are moderated and generally will be posted if they are on-topic and not abusive.
For more information, please see our Comments FAQ