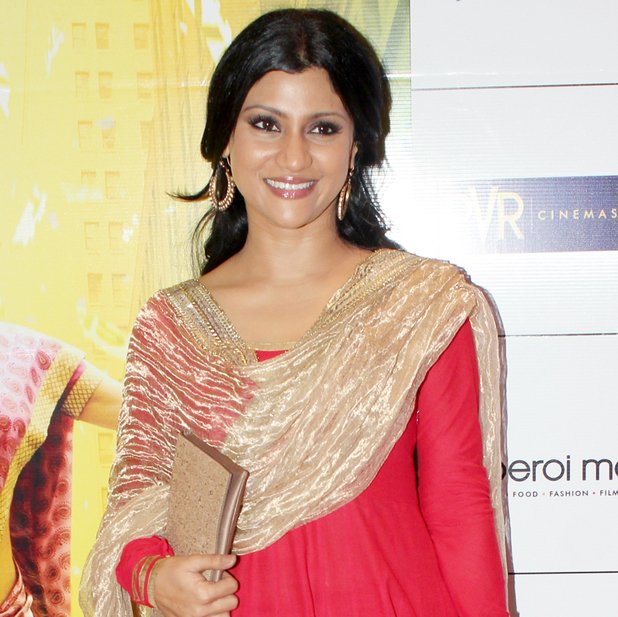 ---
India's censor board has refused to certify a film it describes as "lady-oriented", sparking a furious response from the director, in the latest case to highlight fears over creative freedom in the country. In a letter, the Central Board of Film Certification (CBFC) told the makers of Lipstick Under My Burkha that it would not clear the Indian film for general release.

"The story is lady oriented, their fantasy above life. There are continuous sexual scenes, abusive words, audio pornography and a bit sensitive touch about one particular section of society, hence film refused under guidelines," the letter read. It was sent last month and came to light this week after Bollywood actor Farhan Akhtar tweeted about it.

Lipstick Under My Burkha is directed by Alankrita Shrivastava and tells the secret lives of four women – including a college student who wears a burka, and a 55-year-old who rediscovers a sex life after the death of her husband. It won an award at the Tokyo International Film Festival last year and also aired at the MAMI Mumbai Film Festival in October.

Shrivastava described the CBFC's ruling as an "assault on women's rights". She stated, "For too long the popular narrative has perpetuated patriarchy by objectifying women or minimising their role in a narrative."

The film-makers can approach the CBFC's appeal panel and Shrivastava said she would fight the ruling. "So a film like Lipstick Under My Burkha that challenges that dominant narrative is being attacked because it presents a female point of view. Do women not have the right of freedom of expression?"

Social media users took to Twitter to mock the film board's ruling. One, Heena Khandelwal, told the CBFC to "grow up" while Neeraj Ghaywan, a film director, wrote, "Privileged men have an issue with sexually liberated women. 'Cannot be issued' is a ban. Let's call it that."

Have something to add to the story? Share it in the comments below. 




COMMENTS (2)
Comments are moderated and generally will be posted if they are on-topic and not abusive.
For more information, please see our Comments FAQ