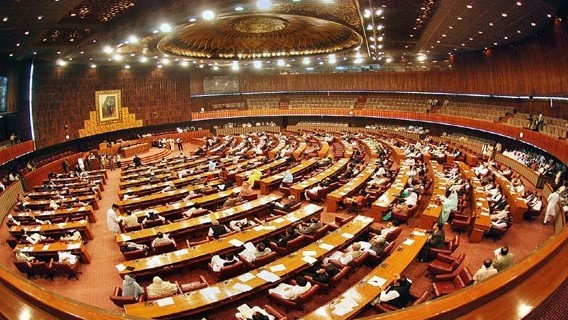 ---
ISLAMABAD: The Ministry of Housing and Works has planned to construct one million housing units under the Prime Minister's programme for providing houses to shelterless people in the country.

Responding to questions, the Minister for Housing and Works, Rehmatullah Kakar, on Friday told the National Assembly that pilot projects consisting of 2,095 housing units have been launched in Islamabad, Lahore and Quetta. He said that memoranda of understanding (MoUs) and joint venture agreements with renowned companies have also been signed for the construction of houses across the country.

He said that to provide houses to common people, low-cost housing schemes have been launched under which people having low incomes were being given subsidy as well as lease facility. To a question, Kakar said that the Federal Government Employees Housing Foundation has purchased 3,000 kanals of land in Mouza Schakrela, Phulgran and Babrai near Barakahu at a rate of Rs950,000 per canal. He added that houses were being provided to the government employees on the basis of date of birth, date of superannuation and date of applying for residential accommodation.

Published in the Express Tribune, May 15th, 2010.