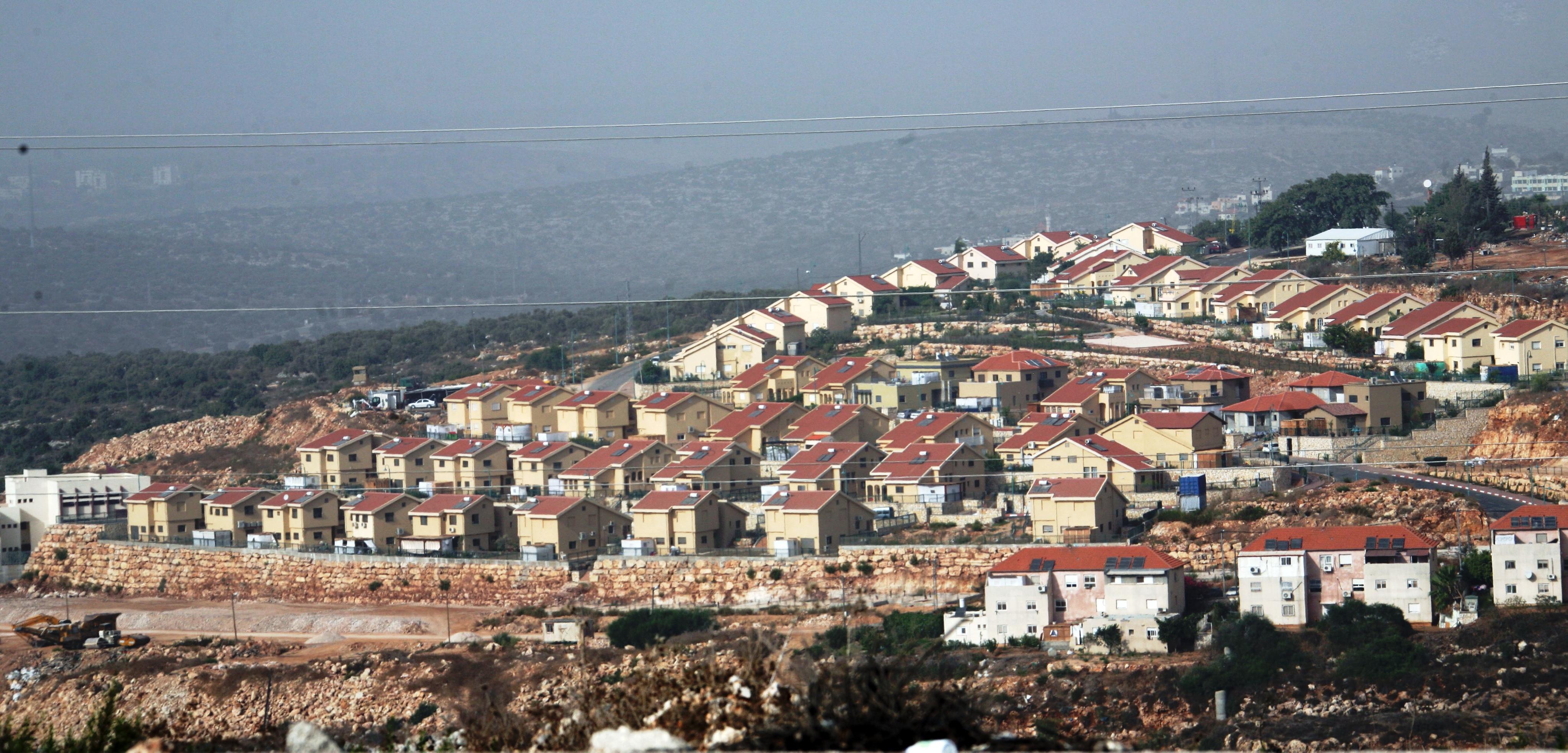 ---
JERUSALEM: Israel will stop issuing work visas to Human Rights Watch staff, the NGO said Friday, with the Jewish state accusing the group of being "fundamentally biased" against it.

The New York-based watchdog, which has written critical reports about the Israeli occupation of Palestinian territories, applied months ago for a visa for its Israel and Palestine director, American citizen Omar Shakir.

Israel rejects UN settler vote, lashes out at Obama

On February 20, Israeli authorities informed it the request had been rejected because HRW is "not a real human rights group", the group said in a statement.

Israeli foreign ministry spokesman Emmanuel Nahshon confirmed the decision to AFP.

HRW, he said, had "demonstrated time and again it is a fundamentally biased and anti-Israeli organisation with a clear hostile agenda."

But Nahshon added that the group was not banned and its Israeli and Palestinian employees would still be permitted to work in Israel and issue reports.

"But why should we give working visas to people whose only purpose is to besmirch us and to attack us?" he asked.

Israel's government, seen as the most right-wing in the country's history, has been accused of putting pressure on both international and local rights organisations.

"We are genuinely shocked," Shakir said in response to the Israeli decision.

"We work in over 90 countries across the world. Many governments don't like our well-researched findings but their response is not to stifle the messenger," he told AFP.

Last year HRW published a report, "Occupation Inc", detailing how international and Israeli companies operating in Israeli settlements in the occupied West Bank were contributing to rights abuses.

NFL players Bennett, Forsett to skip Israel trip

"Settlement businesses unavoidably contribute to Israeli policies that dispossess and harshly discriminate against Palestinians, while profiting from Israel's theft of Palestinian land and other resources," HRW's Arvind Ganesan said at the time.

International law considers all settlements to be illegal and a major obstacle to peace as they are built on land the Palestinians see as part of their future state.

HRW has also staunchly campaigned for Israeli football clubs based in West Bank settlements to be expelled by the sport's governing body FIFA.

"We were shocked they (Israeli authorities) were not able to distinguish between genuine criticism and propaganda," Shakir said. He admitted to having taken part in pro-Palestinian campaigns before joining HRW.

But according to Shakir, Israeli authorities told HRW the visa ban was not targeting him alone but would be applied to all foreign members of the organisation.

Nahshon said other organisations such as Amnesty International would be assessed on a case by case basis. Last year, the Israeli parliament passed a controversial law compelling Israeli NGOs that receive most of their funding from foreign state entities to declare it in official reports. The law did not specifically refer to left-wing organisations, but is applicable to some 25 NGOs.

Right-wing NGOs, such as those supporting Israeli settlements, tend to rely on private donations, to which the law does not apply. Roy Yellin from the anti-occupation Israeli NGO B'Tselem said they felt the government was trying to "scapegoat" them.

"It is part of a larger illiberal wave in recent years that is trying to portray critics as enemies of the state," he told AFP.

HRW, which has its headquarters in New York city's famed Empire State Building, has periodically fallen foul of governments across the globe.

Israel invited 26 Oscar stars to visit. So far none has

In 2011 the government of Uzbekistan closed down HRW's office in the capital Tashkent, while one of its delegations was expelled from Venezuela in 2008.

"We have little relations with governments in North Korea, Sudan, Uzbekistan, Cuba and Venezuela where there is zero appetite for human rights engagement," Shakir said.

"With this decision, Israel is joining the list."