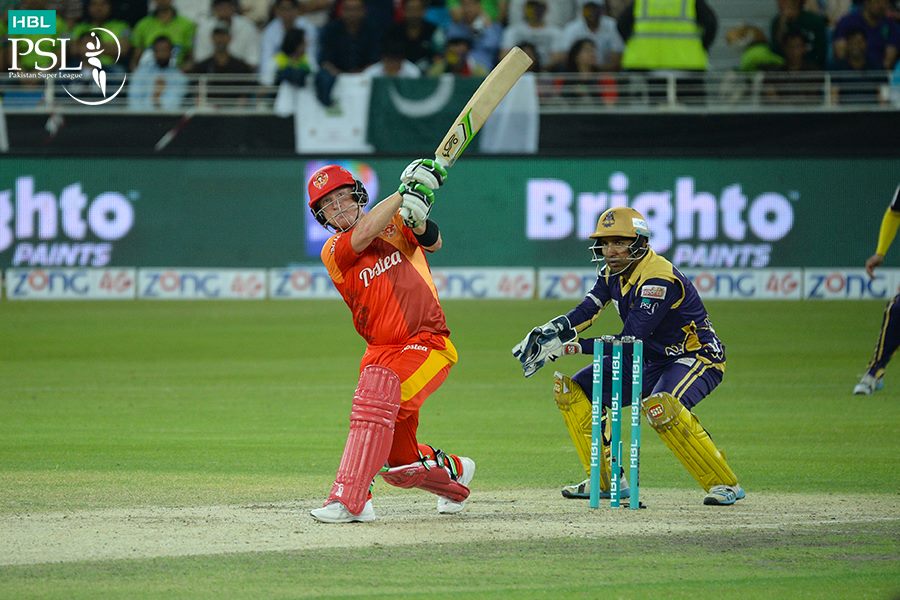 ---
LAHORE: The blast in Lahore on Thursday has cast a shadow of doubt on whether the final of the Pakistan Super League T20 tournament will be held in the city with provincial authorities considering withholding security clearance, The Express Tribune has learnt.

Senior officials said the provincial government has been forced to go on the back foot and will wait for the forensic report of the blast to determine what caused it before giving a go-ahead to hold the match in Lahore. If the report determines the blast was a terrorist attack, the Punjab government will not give security clearance for the PSL final.

What hosting the PSL final in Lahore means

A senior bureaucrat said the Punjab government has not given any permission to PSL so far. He said the government will take a final decision on whether the final will be held in Lahore in another two days. "The government will take every aspect of the event under consideration before taking a decision on security clearance," he said.

A senior Punjab government official was of the view that the government should not allow PSL in Lahore. "The PSL final is not that big of a deal to put people's lives at stake," he said. "Whatever the result of the forensic report, the threat level in Lahore is too high. This event should be cancelled in the best interest of the people."

An official of the Pakistan Cricket Board said they were proceeding with arrangements to hold the PSL final in Lahore. He said they have the government's assurance due to which this decision was taken earlier this month. He said half of the international players with the PSL were also ready to play in Lahore. He however said they were in touch with the provincial government for the situation. He said that Punjab Government will give the final call with regards to the security clearance. He said that if the government conveys any sort of threats to the PSL, the event will take place in Dubai.

Security committee set up for PSL final

Punjab Law Minister Rana Sanaullah said that they will wait for the forensics to determine the cause of the blast before the government sits to assess any danger to the event.

He said the Cabinet Committee on Law and Order was reviewing the situation on a daily basis regarding PSL. He said that a team of security experts of PCB will be in Lahore on February 26 to assess the situation at their end. He said that PCB will be taken on board for any decision regarding the fate of the match.

Published in The Express Tribune, February 24th, 2017.