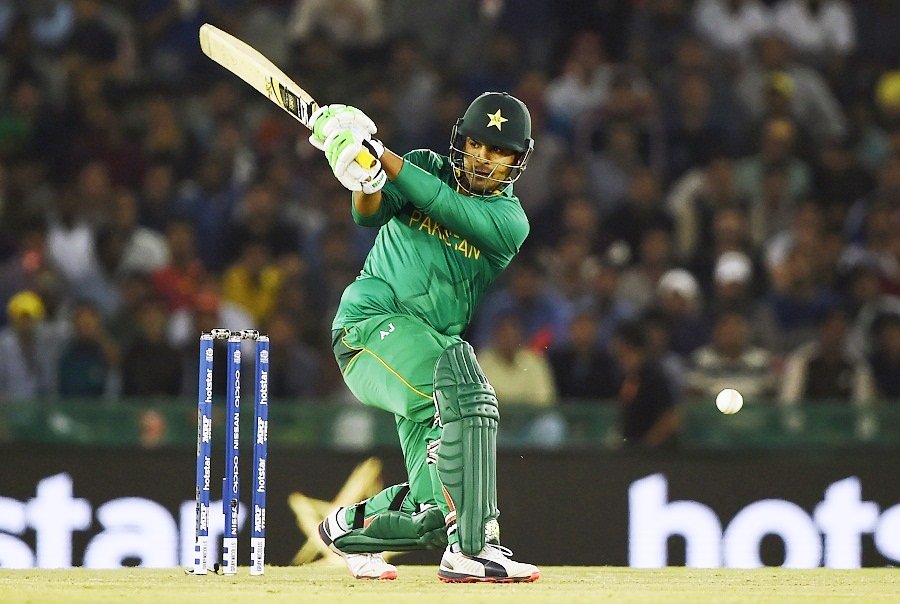 ---
Suspended opener Sharjeel Khan has denied match-fixing allegations levelled against him and is adamant he and his alleged accomplice, Khalid Latif, have done nothing wrong.

"We have done nothing wrong; things will get clear very soon," reported Express News.

Nasir Jamshed arrested in London alongside bookie

The 27-year-old Sharjeel further revealed that the bookie, with whom a meeting had been set on the insistence of out-of-favour Pakistan batsman Nasir Jamshed, had disguised himself as a fan and the moment the two players got wind of what he was up to, they immediately left.

"Nasir insisted that we meet with this guy and said he was a fan. We got up and left the moment we realised what he wanted. We have done nothing wrong," said Sharjeel.

Sharjeel and Latif have been suspended by the Pakistan Cricket Board's Anti-Corruption Unit for their involvement in corruption in the ongoing PSL while the PCB issued a charge sheet on Saturday and gave the players two weeks to respond to the charges.