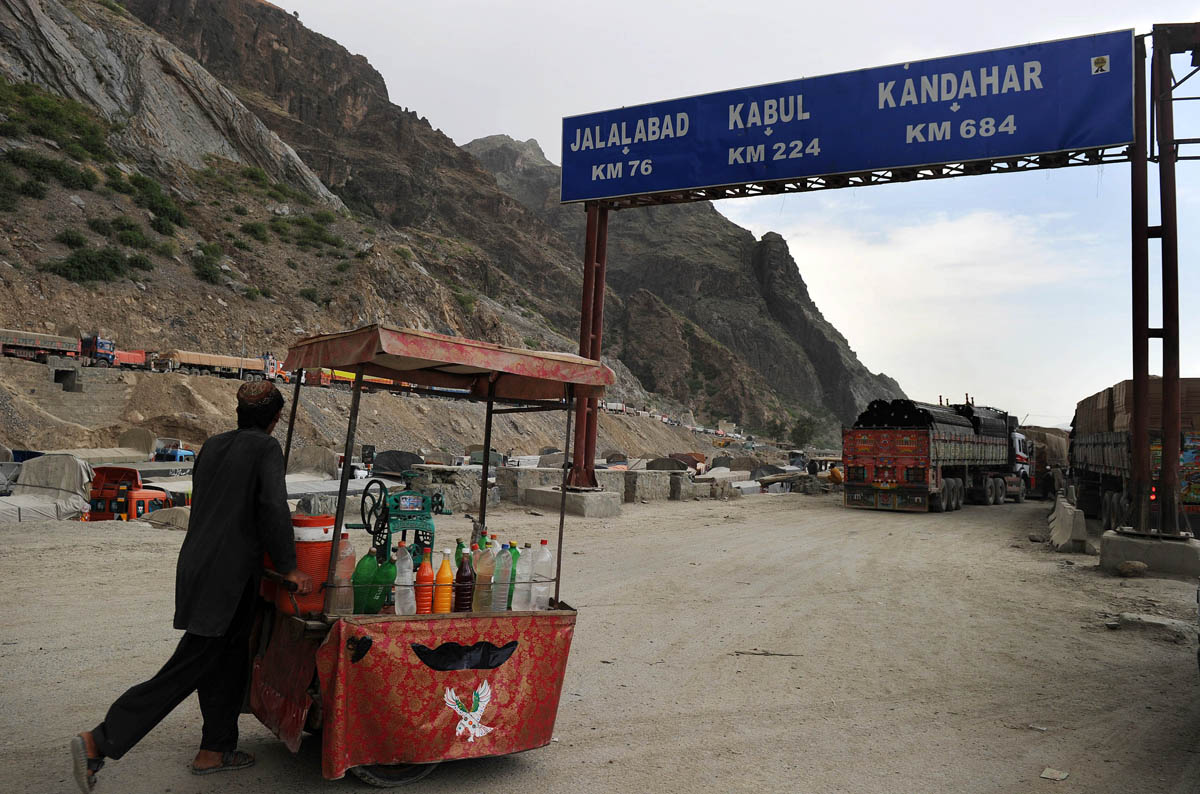 ---
KABUL: Afghanistan is ready to hold dialogue with Pakistan for intelligence cooperation at 'any level', an Afghan security official has told members of the Pak-Afghan track-II dialogue in Kabul.

The Afghan official, speaking informally and off-the-record, said senior security officials of the two countries had planned a 'interaction' but three major attacks in Kabul, Kandahar and Helmand on January 10 delayed the process.

"We are ready for deep discussions on intelligence cooperation. We need a better environment. We need engagement. But only meetings and shaking hands will not give results. Sincere and effective engagement is a must to remove the mistrust," the Afghan official told members of the dialogue titled 'Beyond Boundaries' which concluded on Monday.

President Ashraf Ghani had put a pause on a memorandum of understanding between the National Directorate of Security (NDS) and the Inter-Services Intelligence (ISI) in 2015. As the two sides struck the ground-breaking agreement to share intelligence and resources to combat terrorism, it was opposed in Afghanistan and some leaders, including Hamid Karzai, publicly opposed the deal as against the 'national interests'. Afghan media had also reported then NDS Chief Rahmatullah Nabil had refused to sign the accord.

But the Afghan official said that Kabul is open for talks on intelligence cooperation at any level to explore options how to deal with the security challenges. "We also want Pakistan to extend its counter terrorism strategy to the region," he said.

Published in The Express Tribune, February 22nd, 2017.