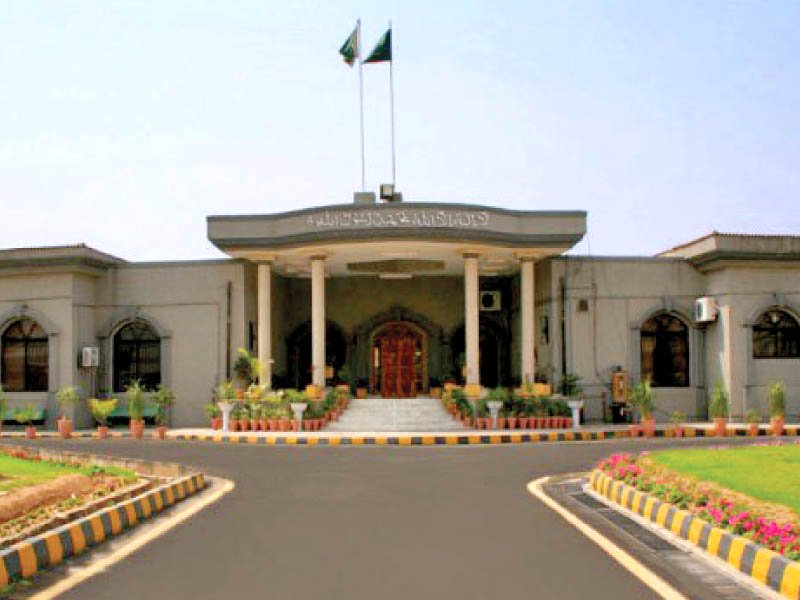 ---
ISLAMABAD: Over a month after Prime Minister Nawaz Sharif had laid the foundation stone for it, the Capital Development Authority (CDA) is still struggling to secure possession of land for the King Hamad University of Nursing and Allied Medical Sciences in Islamabad.

The civic body is now mulling plans to pay the people who had not been properly compensated when the land was acquired. In this regard, they will also approach the Islamabad High Court to secure records of the land.

"We are working to restructure the land records [of the proposed university site] since these records were not in CDA," said Islamabad Mayor and CDA Chairman Sheikh Anser Aziz following a high-level meeting on the matter recently.

Supposed to be the first and only nursing university in the country once it is completed, the project faced a number of delays since 2014 because the CDA did not have possession of land earmarked for the project in Chatta Bakhtawar and Mouja village across Park Road. As a result, the civic body had to change the university's site at the last minute before Nawaz inaugurated it on January 6.

CDA had identified 237 kanals for building the university and had even issued an allotment letter to the financiers – the government of Bahrain – in 2015.

The civic body had acquired the land back in 1981, paying locals for the land. However, since it failed to compensate them for the built-up property in the area, CDA was unable to obtain possession of the land.

Aziz told The Express Tribune that they would form a committee which would meet with those affected, hear their concerns, understand the issue and devise a mechanism for taking possession of the land.

He suggested that the civic body was willing to compensate the affectees after land record has been restructured and the affectees submit their files along with claims. However, he said that none of the land affectees had so far filed a claim with the authority.

Aziz, though, said that the biggest hurdle was the absence of land records. He said that these records were in the Islamabad High Court, hence, they had decided to approach the court and bring back the records so that they could move forward on the project.

Replying to question, Aziz vowed the university would be built on the same site where Nawaz had laid its foundation stone in an elaborate ceremony in January.

Nawaz had laid the foundation stone at an alternate site inside the National Institute of Health (NIH).

However, to avoid embarrassment at government level, the Ministry of National Health Services and Regulation had proposed that the CDA give it roughly equivalent amount of land near the National Institute of Health (NIH), which forms the new location of the university.

Published in The Express Tribune, February 22nd, 2017.
COMMENTS
Comments are moderated and generally will be posted if they are on-topic and not abusive.
For more information, please see our Comments FAQ