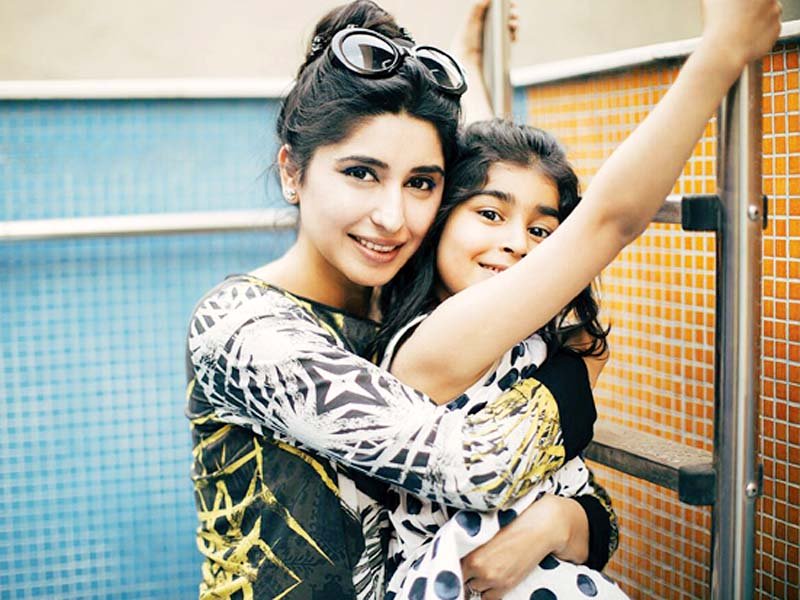 ---
The talented handbag designer of the eponymous label, unlocks her vault to showcase her magnificent bag collection, and talks
to us about what's next for her line

How and when did your interest in bags begin?

It started as a personal agenda — I mean who doesn't love bags? When I moved back from Canada five years ago, having missed the glitzy elements of our ethnic culture, I purchased two metal clutches on a whim. They were meant to be casual accessories, but within a week of seeing them in my closet, an idea began to take shape; why not explore the market to custom make my own version of gilded glamour?

What is your favourite clutch that you own?

I don't have a favourite, so to speak.  The idea behind my brand is to provide our clients with one-of-a-kind, statement pieces that are reasonable but can compete in style and elegance with high-end brands abroad.

Where did you get them?

The main focus of planning an upcoming collection is procuring the moulds. Over time, I have progressed from using just metal, to incorporating interesting acrylic and shell bases. These I amass by exploring the local markets of wherever I travel to, which is fun, thoroughly interesting as well as educational. After all, one has to do research to deliver a worthy product.

Is there any piece you are emotionally attached to and why?

I wouldn't say I'm attached, but I'm definitely emotional every time I see my designs being carried at social gatherings. It's such a rush to see your creation as someone's personal adornment.




Share a story with us about how you acquired one of your favourite pieces:

This one's not about a favourite piece but a favourite collection titled 'The Chatoyant Collection', which broadly features gems with shell and mother-of-pearl accents. While I was planning for this collection, I had no idea how interesting and beneficial a trip to the Far East would be. It's a whole new world of beautifully crafted goods and I'm looking forward to further exploring what else they have to offer.

Is there anything on your radar that you want to make in the future?

Most definitely! I already have a few collections lined up for this year. This time I want to explore Egyptian and African elements and add an ethnic twist.
COMMENTS
Comments are moderated and generally will be posted if they are on-topic and not abusive.
For more information, please see our Comments FAQ