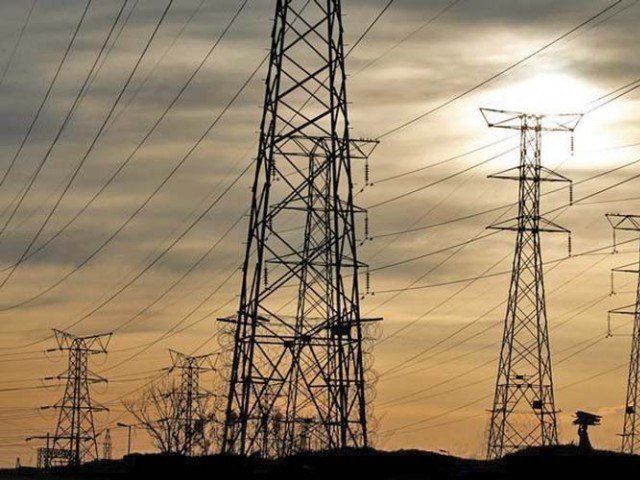 ---
LAHORE: The Lahore High Court (LHC) has suspended a notification placing five autonomous regulatory bodies under the control of various ministries.

LHC Chief Justice Syed Mansoor Ali Shah issued these directions on Tuesday while hearing a petition of Advocate Sheraz Zaka.

Through the December 2016 notification, Oil and Gas Regulatory Authority (Ogra), National Electric Power Regulatory Authority (Nepra), Public Procurement Regulatory Authority (PPRA), Pakistan Telecommunication Authority (PTA) and Frequency Allocation Board were put under the control of different ministries.

Zaka submitted that the approval of the Council of Common Interests (CCI) was necessary to reach such policy decisions, but this was not done.

Five regulatory bodies stripped of autonomy

The government's counsel argued that it had the approval of the federal cabinet before making the decision. Zaka, however, rebutted by saying the cabinet has no authority to grant permission.

The hearing was then adjourned for six weeks.

On December 19, Prime Minister Nawaz Sharif gave the administrative control of five autonomous regulatory bodies to related ministries. The decision was taken while disregarding strong opposition from the provincial governments of Sindh and Khyber-Pakhtunkhwa.

In July 2016, the IPC ministry had forwarded a summary to the prime minister seeking control of all subjects of the federal regulatory authorities.

Transfer of powers: NEPRA autonomy to stay intact, govt tells PHC

The summary stated that since these authorities were under the cabinet, the ministry of information technology and telecom, and others, the IPC ministry was unable to efficiently coordinate with the provinces.

Until now, the regulatory bodies were under the administrative control of the cabinet division, or simply the prime minister.
COMMENTS
Comments are moderated and generally will be posted if they are on-topic and not abusive.
For more information, please see our Comments FAQ