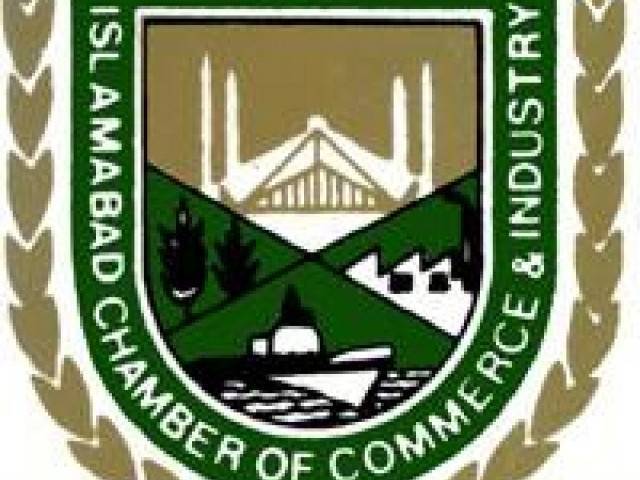 ---
ISLAMABAD: Traders in the capital have urged the Capital Development Authority (CDA) to allocate a separate place in the city for car dealers.

While speaking to a delegation of Traders Welfare Association from G-8 Markaz, Islamabad Chamber of Commerce and Industry (ICCI) President Khalid Iqbal Malik on Monday said that in other countries around the world, car dealers had a separate space for doing business, a statement from ICCI said.

Real estate sector: ICCI calls for resolving issues

But since there was no such arrangement in Islamabad, car dealers had to set up their arrangements in  various markets of the city which only aggravated the parking issue in these markets.

Malik said G-8 Markaz was an important business centre of Islamabad but had been facing a myriad of problems.

He called on CDA to formulate a new strategy in consultation with the ICCI and market unions to develop all major markets, including the G-8 Markaz, on modern lines to improve businesses.

Malik assured the G-8 Markaz market union that the chamber would fully cooperate in addressing its issues.

ICCI ready to play role in real estate industry, says Malik

Raja Khurram Niaz, who had been recently elected as the president of the Traders Welfare Association in G-8 Markaz, highlighted key issues of the market.

He said that in 1997, the CDA in principle agreed to earmark a separate place for car dealers. However, no tangible progress had been made on the matter so far.

Niaz said that CDA should reactivate that plan and allocate separate places for car dealers in the federal capital

Published in The Express Tribune, February 21st, 2017.