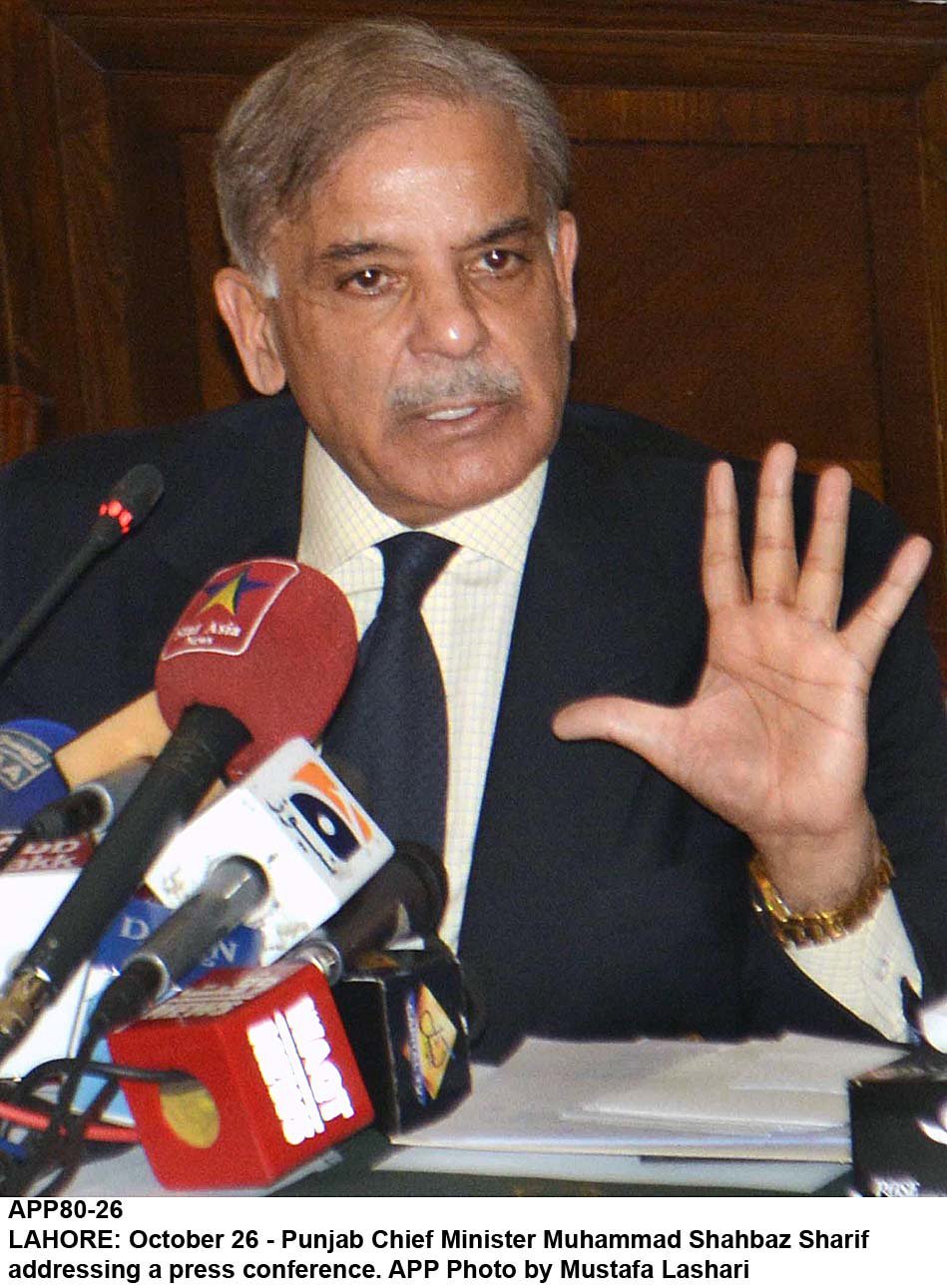 ---
Reports that the Rangers are to enter the battle against terrorism in Punjab must be treated with a degree of caution. The Punjab government has hitherto stoutly resisted suggestions that the Rangers be deployed in the province, but events of the last ten days have forced the hand of the provincial government. On Sunday 19th February a meeting of the Apex Committee — the ramrod of the National Action Plan (NAP) — decided to carry out a joint anti-terror operation in the province, particularly in South Punjab. An immediate joint operation was authorised and Apex Committee meetings were resolved to occur 'much more frequently' in future.

This is far from being a blanket approval, and does not give the Rangers carte blanche. Any operation will be intelligence based, and 'procedural details' pertaining to Rangers operations are yet to be finalised, a sure sign that there is going to be much kicking about in the long grass if it can possibly be contrived. The decision to bring in the Rangers was reportedly linked to a sharing with the Apex committee of 'sensitive information'. This was denied by Punjab Law minister Sanaullah saying he had no knowledge of such disclosures, adding that Rangers assistance would 'further streamline counter-terror operations already under way' — a statement notable for its vacuity rather than its substance.

The provincial government has been taking heavy flak for its failure to conduct full-blown paramilitary operations against known extremist sites and groups. This foot-dragging does not play well with other provinces which have been seeing and feeling the hammer drop in recent days, though to what effect is uncertain. That Punjab has dodged and weaved throughout the entire debate of terrorist penetration is widely perceived as a protection of vested interests and considerable vote banks. With an election within the year this is no minor consideration, and terrorists have a vote the same as everybody else, as do their many sympathisers. The Apex Committee has promised 'indiscriminate action' across the terror spectrum. We maintain a healthy scepticism in this matter, but would be more than happy to find that scepticism, that doubt — misplaced.

Published in The Express Tribune, February 21st, 2017.

Like Opinion & Editorial on Facebook, follow @ETOpEd on Twitter to receive all updates on all our daily pieces.
COMMENTS (1)
Comments are moderated and generally will be posted if they are on-topic and not abusive.
For more information, please see our Comments FAQ