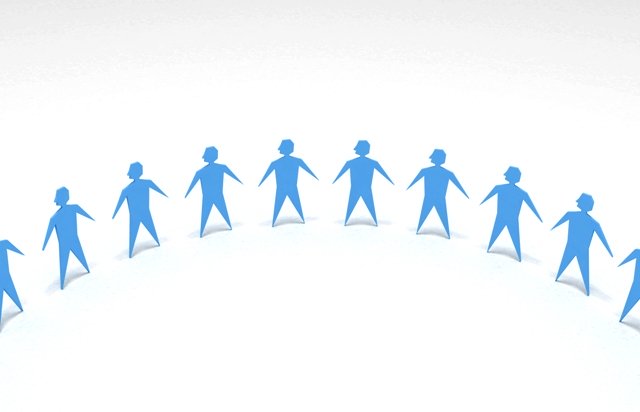 ---
ISLAMABAD: In a petition, disabled persons have urged the Supreme Court not to exclude questions seeking disability information during next month's census.

Requesting the apex court to direct the federal and provincial governments to collect accurate data, they said that the incidence of disability should be accurately recorded in the census.

Advocate Raheel Kamran Sheikh filed the petition on behalf of six disabled persons under Article 184 (3) of the Constitution, making the federal and provincial governments, national and provincial Councils for the Rehabilitation of Disabled Persons and others as respondents.

Special people demand to be included in census

The petitioners requested the apex court to direct all respondents to provide details of their efforts to fulfill their obligations under the law and the Constitution for the enforcement of fundamental rights of persons with disabilities.

The last hearing of the case was held on February 11, 2015.

The petitioners have now moved a miscellaneous application requesting the SC to direct all departments concerned to ensure the collection of necessary data on the incidence of disability, besides ensuring proper identification of persons with disabilities, documenting impairments and categorising types, causes, duration and severity of the disabilities.

The application stated that during the course of consultations with the Pakistan Bureau of Statistics, the petitioners were assured that the appropriate forms would contain questions in this regard.

This was reflected in an earlier copy of the questionnaire generated by PBS and shared with the petitioners and called 'Form 2A'. However, the most recent version of 'Form 2' or the short form is the version that shall be used by PBS during the census, and it excluded all such questions for collecting information about persons with disabilities. It only deals with queries pertaining to demographic details of households.

Transgender community to be counted in national census for first time

The petitioners contended that such omissions in Form 2 meant that the census would actually be limited to a 'headcount' exercise and crucial information for addressing various social challenges, such as assisting persons with disabilities, would once again not be collected and, therefore, remain unavailable.

The petitioners told the SC that the paucity of reliable data in this regard largely obstructed effective enforcement of laws or policies intended to assist persons with disabilities.

According to them, if lawmakers and administrative functionaries continued to work with outdated data, they would continue to remain unaware about the actual number of people who needed specific intervention, treatment, training and rehabilitation.

Published in The Express Tribune, February 19th, 2017.