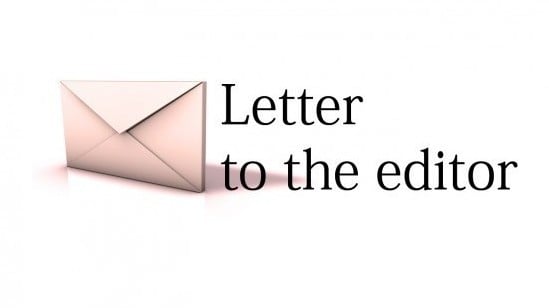 ---
SAN FRANCISCO: I agree with Fahd Hussain but could be also provide suggestions on how the Election Commission could be improved and made more potent?

The executive appoints the chief election commissioner and parliament approves the funding for it — so isn't there basically a conflict of interest here?

Published in the Express Tribune, May 15th, 2010.