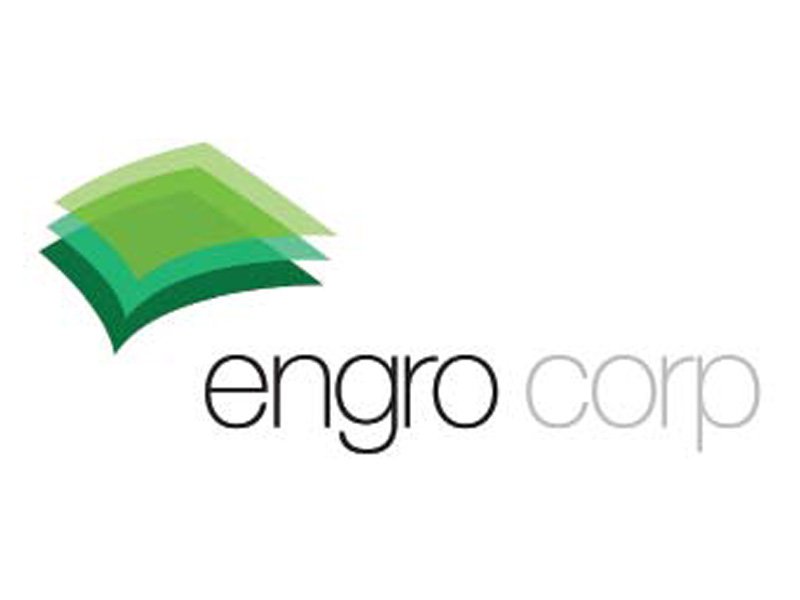 ---
KARACHI: Engro Corporation's (Engro) consolidated profit soared four times to Rs73.59 billion in the year ended December 31, 2017 on the back of selling its partial stake in one of its subsidiary, according to a bourse filing on Friday.

"The increase in profit is attributable to a one-off gain amounting to Rs58.68 billion, recognised in accordance with International Financial Reporting Standards, due to partial divesture of equity stake in Engro Foods," Engro Corp reported in a statement.

The corporation posted the net consolidated profit at Rs17.26 billion in the preceding year.

The earning per share (basic) calculated at Rs131.94 in the under review year as compared to Rs26.32 in 2015.

Board of directors recommended a final cash dividend of Rs4 per share. The entitlement will be paid to the shareholders whose names will appear in the register of members on March 30, 2017.

The final cash dividend is in addition to interim cash dividends already paid at Rs20 per share.

Engro Corporation finished 2016 with revenue at Rs157.20 billion as compared to Rs181.65 billion in 2015 - showing a decline of 13%, "mainly on account of intense competition in the dairy sector coupled with lower urea off-take at subsidised prices due to poor agronomics," the statement said.

The share price of the corporation declined 4.57%, or Rs17.37, and closed at Rs361.97 with a volume of 9.18 million shares.

"Announcement of Rs4/share final dividend by the company came as major disappointment for its shareholders, as investors expected a one-time hefty dividend by the company on account of capital gain realised by the company on the sale transaction of Engro Foods," Nabeel Haroon, an analyst at JS Global Research said in a post-market commentary.

The finance cost declined 28% to Rs6.03 billion in the year from Rs8.42 billion last year.

Share of income from joint ventures and associates increased to Rs1.27 billion from Rs1.01 billion in the previous year.

Engro Corporation President and CEO Ghias Khan said in the company statement "I'm pleased to report Engro Corporation's results have come in at the higher end of our expectations."

"Our ability to consistently execute means we made the most of a year in which we faced some unexpected regulatory headwinds. Decisive actions against our strategic priorities have resulted in a strong foundation for future growth and competitiveness. For 2017 we remain focused on adding shareholder value through a combination of internal alignments and external initiatives," he said.

Published in The Express Tribune, February 18th, 2017.

Like Business on Facebook, follow @TribuneBiz on Twitter to stay informed and join in the conversation.
COMMENTS
Comments are moderated and generally will be posted if they are on-topic and not abusive.
For more information, please see our Comments FAQ