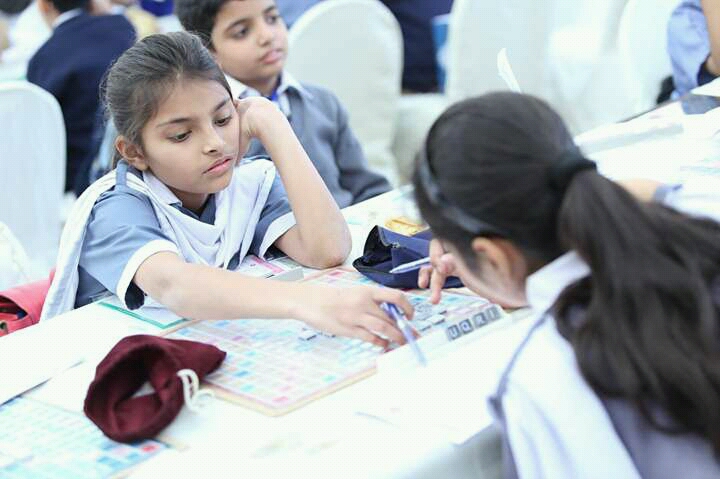 ---
KARACHI: Pakistan have one of the most impressive scrabble players and have the potential to be world champions, believes Mind Sports International (MSI) Chairman Dave Brannan.

Brannan praised Pakistani players and said that he wants to see the country send at least 100 players for the Mind Sports World Championship, which is expected to take place in Doha from August 19-27 this year.

The world championship features over 2,000 players from 40 different countries and has a cash pool of $200,000 for all games. And Brannan believes Pakistan players can win the championship.


Teenager Abbasi crowned champion


"Pakistan is among the top three countries in the world when it comes to scrabble. The Pakistan Scrabble Association (PSA), which has done a really good job in developing the sport, should send at least 100 players to this year's world championships," he said.

Brannan, who is in the country to introduce and promote an online portal for scrabble, www.mindsportseducation.com, believes the players in the country can improve their game through the portal and senior players like national champion Waseem Khatri can use their experience to earn money by training others online.

"I saw Pakistan players in Lille, France during the 2016 World Scrabble Championship and I was really impressed; they are very strategic, focused and playful. The portal can help them up their game and I'm confident that with the resources available on the portal, Pakistan can become world champions in the next 8-10 months," said Brannan during a press conference at the Beach Luxury Hotel in Karachi.


Eight Pakistani athletes who made 2016 special for us


He further added that the players should take part in the world championship in Doha and that special arrangements with the Qatar Tourism Authority are being made to provide affordable accommodation, while discounted air fares would also be provided for the players.

Meanwhile, PSA Youth Director and Vice-President Tariq Pervez said that Pakistan will hold an international event inviting foreign players in January next year. "It will be the biggest boost to scrabble in Pakistan. It will give the opportunity to the local players to compete with the world's top players," he said.
COMMENTS
Comments are moderated and generally will be posted if they are on-topic and not abusive.
For more information, please see our Comments FAQ