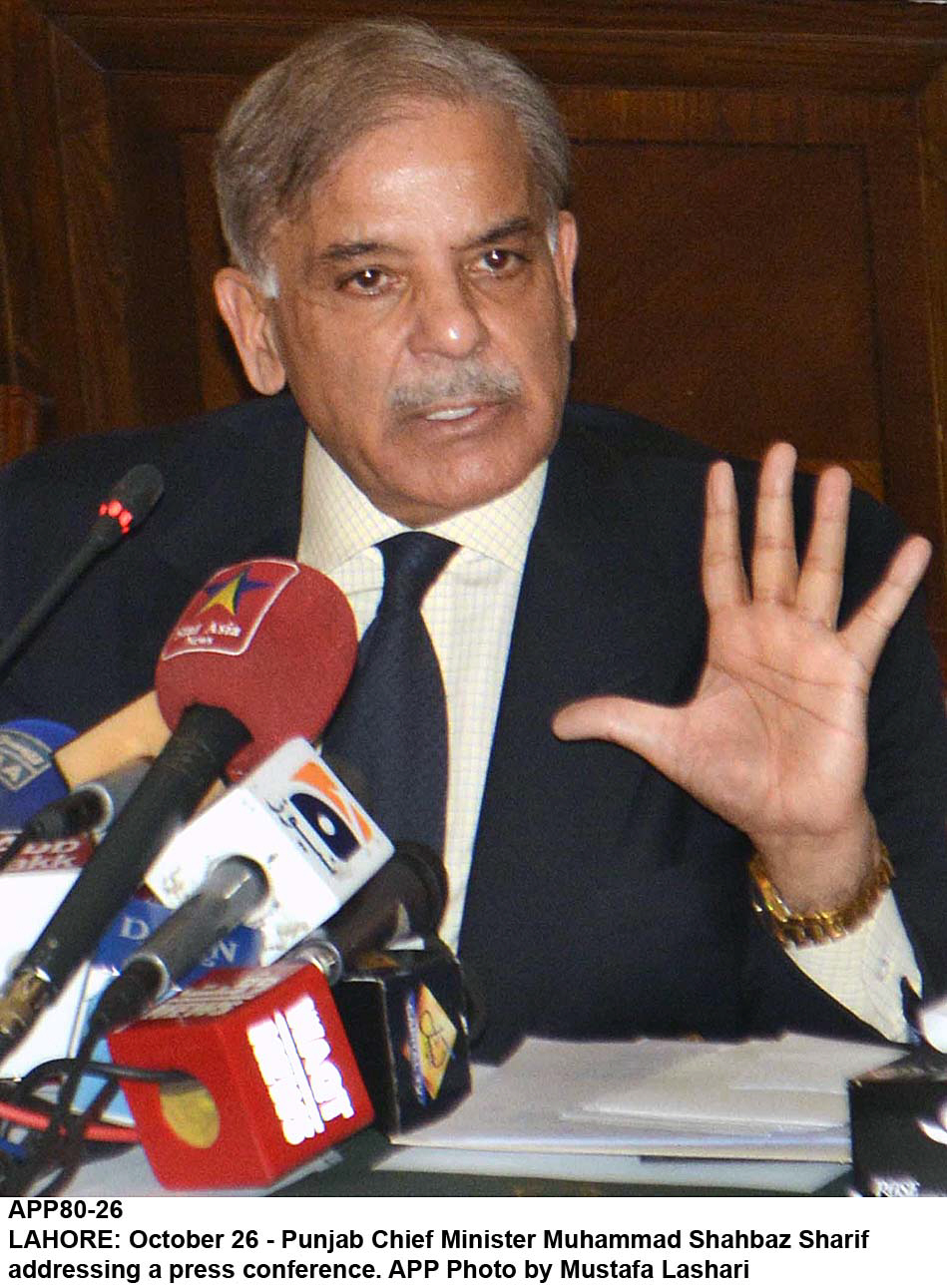 ---
LAHORE: The whole nation is united against extremism, terrorism and sectarianism as all these menaces have no place in Quaid-i-Azam's Pakistan, said Punjab Chief Minister Shehbaz Sharif on Thursday.

He said this during a meeting with Sindh Governor Muhammad Zubair, who called on the chief minister on Thursday. The leaders discussed matters of mutual provincial interests, country's situation and promotion of harmony among provinces.

He said that terrorists had no religion and were the enemies of Pakistan. "Pakistan is our country and collective efforts are needed to transform it into a prosperous state," he said. "All provinces have to strive together with unity, concurrence and oneness for developed and peaceful Pakistan."

He Zubair expressed deep sorrow over the loss of human lives, including that of police officials, and extended his heartiest sympathies to the bereaved families.

Published in The Express Tribune, February 17th, 2017.