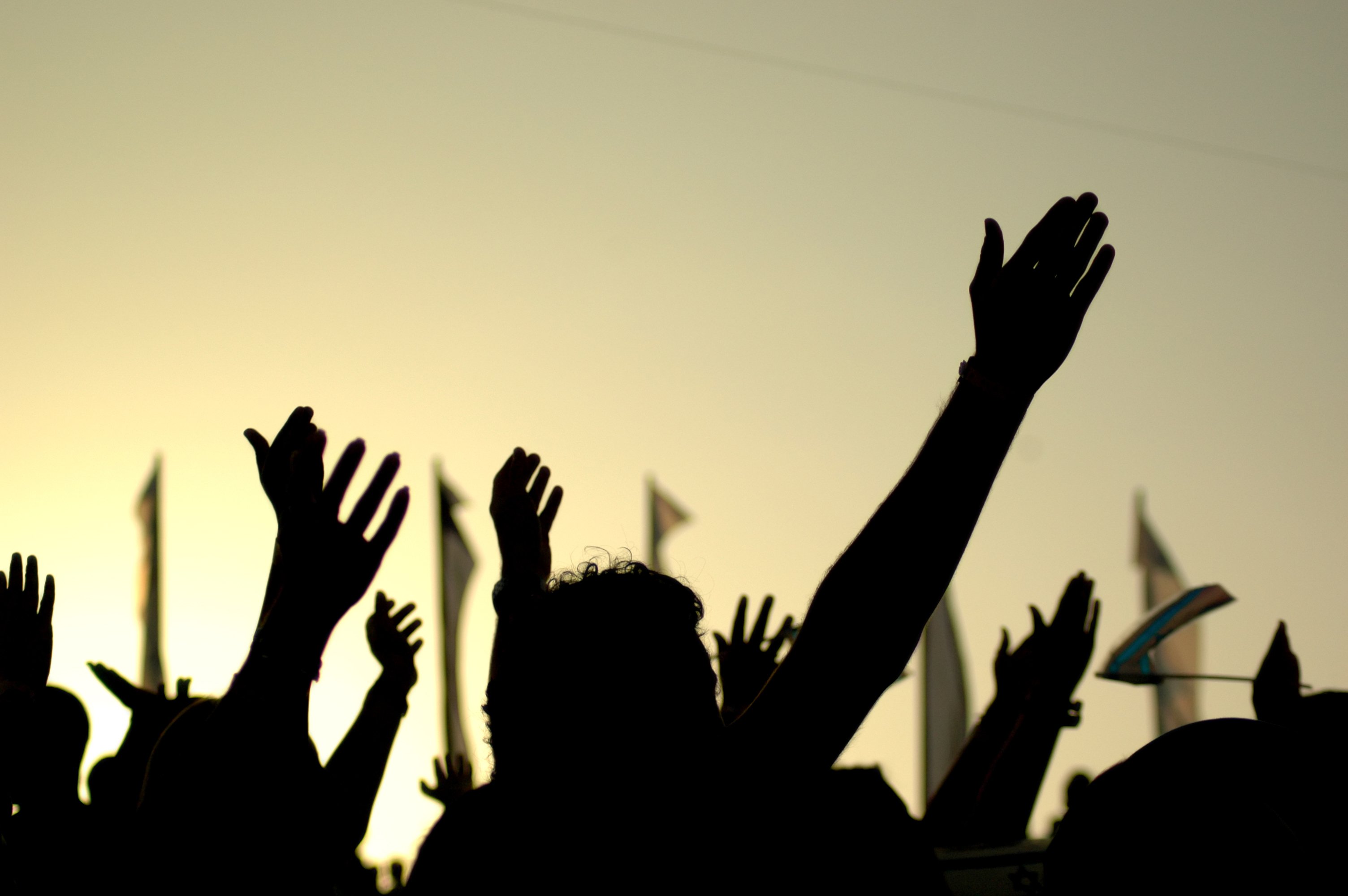 ---
SUKKUR/ KARACHI: The Sindh High Court Bar Association (SHCBA) has demanded the federal and provincial governments ensure foolproof security to the judges and lawyers in wake of Wednesday's attack on the bus carrying judges in Peshawar.

The demand came in a resolution adopted by the association's members at a general body meeting on Thursday when they condemned the 'brutal and cowardly' incident. The members expressed solidarity with the families of the dead or injured in the attack and demanded the government compensate them at the earliest.

SHCBA president Shahab Sarki expressed dissatisfaction over the arrangements for the security of the judges and lawyers across the country. He demanded that the federal and provincial governments provide adequate security to the members of the judicial and legal fraternity.

Lahore suicide attack: Lawyers in upper Sindh boycott courts in protest

Meanwhile, the legal fraternity in upper Sindh also protested Wednesday's terrorist attack that targeted judges in Khyber-Pakhtunkhwa. The protesting lawyers, while condemning the terrorist act, blamed the government for failing to fulfill its "constitutional duty" of protecting the lives and properties of people.

In Sukkur, the lawyer fraternity led by office-bearers of the District Bar Association staged the protest in the district and sessions court. While addressing the protesters, the lawyers' leaders criticised the government for being "out of touch" with reality and said that "the federal government despite making tall claims has failed to curb terrorists' activities [in the country]".

"The government's wrong policies have led the terrorists to first target personnel of law-enforcement agencies, then lawyers and now judges," said one lawyer.

The lawyers' fraternity also criticised the government's apathetic attitude towards tackling the issue of terrorism.

"Terrorists have once again started their cowardly attacks [with impunity]," said another lawyer. They demanded the rulers to step down if they are incapable of running the country properly.

Published in The Express Tribune, February 17th, 2017.