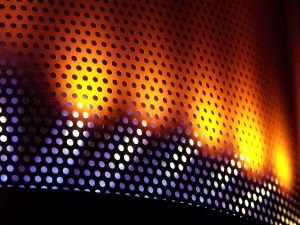 ---
ABBOTTABAD: The bodies of a couple were discovered in the room of a rented house in Abbottabad, police said on Wednesday.

Doctors believe that they had suffocated from the gas leaking from the heater.

Nawanshehr police stated that on Wednesday morning when the milkman came, the residents did not come out. When his knocking did not yield any answer, he alerted the neighbours.

When the locals and police broke into the house they discovered the couple dead in their bed.

The man was identified as Niaz, while the woman was not immediately identified.

The woman was later identified as 29-year-old Nabeela Bibi, a resident of Mohalla Musazain and a mother of three. Police later realised that the woman had been reported as missing four days ago. Her husband Hafeezur Rehman had even filed a complaint that his wife had been kidnapped by unidentified people.

Published in The Express Tribune, February 16th, 2017.