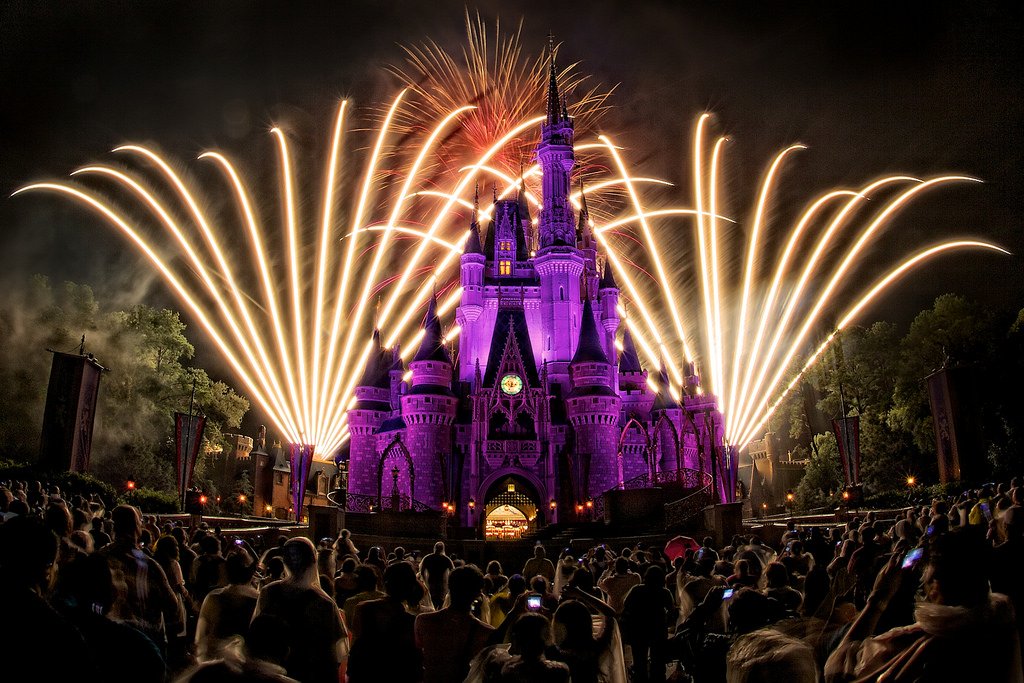 ---
LAHORE: Thrills and spills are on the cards for kids of the province as an investment group from Greece and Oman is interested in building a Disneyland style theme park near Lahore.

Local consultants and engineers, on behalf of the foreign investment group, visited the proposed site near M-2 Lahore-Islamabad Motorway and inspected the location.

The group is the third investment company to show interest in the project. Initially, a Chinese investment company, Golden Bean, expressed its interest in the theme park project, but later retracted as the Punjab government could not promise tax concessions.

Bahawalpur gets state-of-the-art amusement park

Later, another foreign investment house expressed its interest, but gave up during early negotiations. However, this time the government has decided not to sign any memorandum of understanding (MoU) with foreign investors and directly ink an agreement instead.

Local representatives of the new investment group, along with City Assistant Commissioner (AC) Abdullah Khurram Niazi and Ferozwala AC Rana Shakeel Ahmad, inspected the site, its approach and available infrastructure in the vicinity.

Lahore Division Commissioner Abdullah Khan Sumbal told foreign investors that the government would encourage investment in the theme park as per the provisions of the law. The Punjab government would connect the facility to the motorway through three different routes and provide electricity as well as other infrastructure. However, the land would be acquired by investors after the signing of a formal agreement.

Universal Children's Day: Free-of-charge games, activities delight kids

Initially, it was estimated that the project would attract an investment of Rs32 billion. The government had already completed formalities for the acquisition of land by foreign investors.

Earlier, Chinese company Golden Bean, after surveying different sites, selected this location on the Lahore-Islamabad M-2 Motorway near Kala Shah Kaku to build a theme park and aquarium.

The provincial government, PHA or other government agencies would play their role in helping the project.

The commissioner pointed out that the proposed theme park would also have a five-star hotel, aquarium, business and shopping centers, state-of-the-art rides and a "breathtaking" rollercoaster.

Published in The Express Tribune, February 16th, 2017.