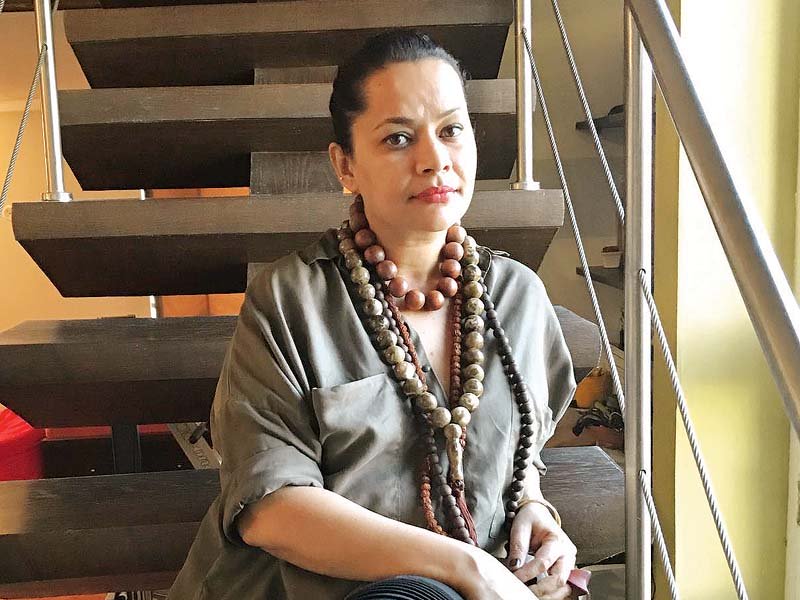 ---
Fashion entrepreneur and the founder of My Fashion Fix shares her eclectic jewellery collection. From eccentric Yazbukey pieces, to her wedding ring, this sure is one exciting vault!

How/when did you get interested in jewellery?

I was never the little girl who dolled up in front of the mirror, wearing my mother's make-up and jewellery. My childhood and early teenage years were all about being a tomboy. I discovered both in my early 20s. I love jewellery now, but I still can't hack make-up!




What are your favourite pieces of jewellery?

I have lots of favourites! The rosemary bead mala I picked up from an ashram in India, all my Manish Arora for Amrapali pieces, my shaadi jewellery which my best friend Tapu Javeri designed, my crazy, acrylic Yazbukey pieces, my Kiran Aman gold gola ring, my eclectic Bijoux de Famille pieces, my snake-bone bracelets and my Afghan tribal junk. I love them all and wear them all very often.

Where did you get them?

I pick up jewellery randomly, from all over the world.

Is there any piece you are emotionally attached to and why?

I love each and every piece my mother ever gave me. I also love a coral and diamond pendant, which I got from my husband on our son's birth. Of course I also love my wedding ring, which my husband designed with three diamonds. They represent our past, present and future.




Share a story with us about how you acquired one of your favourite pieces:

For me, each piece in my collection signifies a story and that's why I love jewellery. The fun part is that you can wear any piece and be instantly reminded of how and what you did to acquire it.

Is there anything on your radar that you want to get in the future?

I just discovered a brand called En Inde, and lets just say I want everything from them. It's all handmade jewellery with a lot of leather cords and engineered metal elements. Each piece is like an art installation — totally mind blowing stuff!