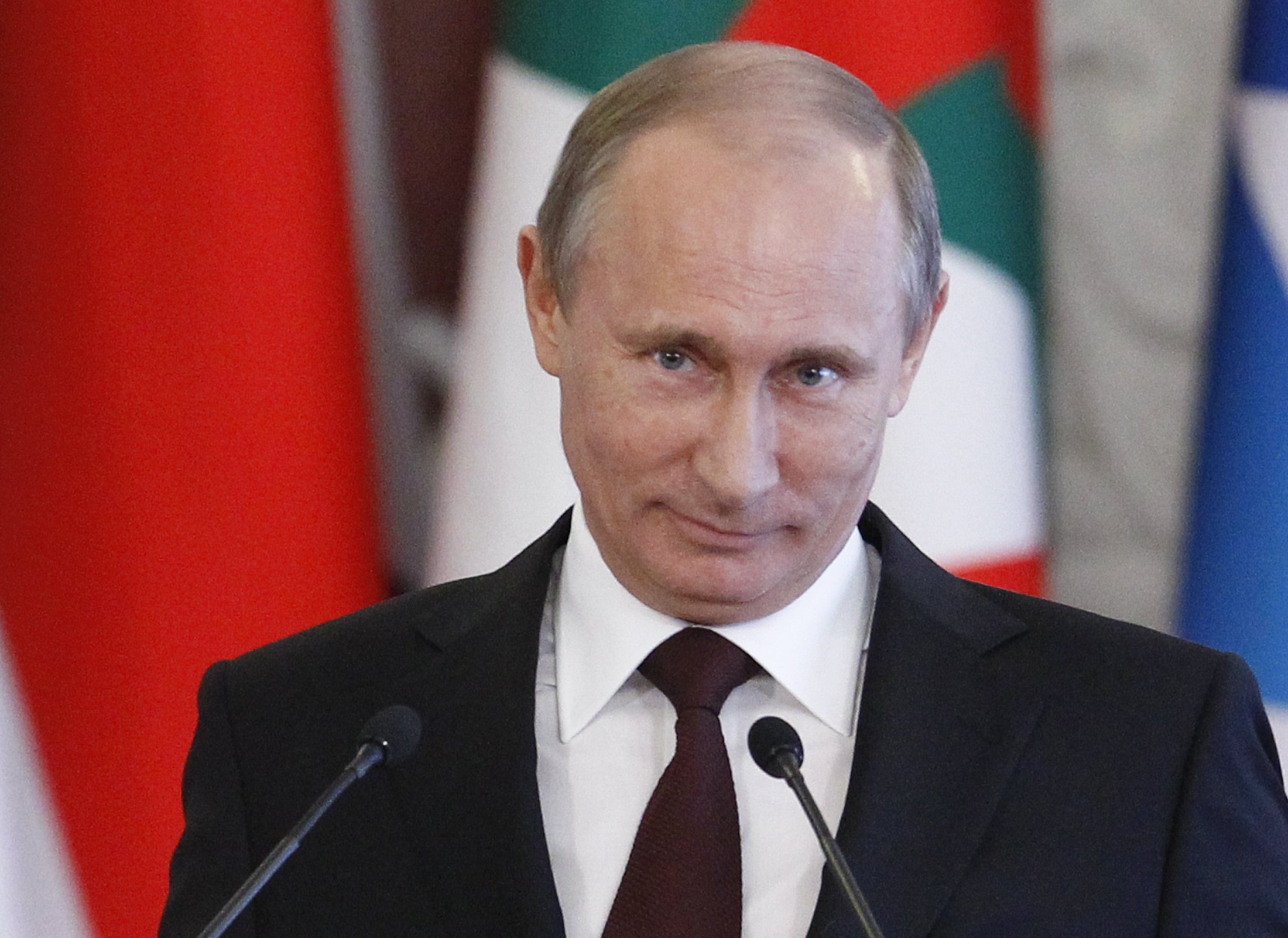 ---
WASHINGTON DC: Russia has deployed a new cruise missile despite complaints by US officials that it violates an arms control treaty banning ground-based US and Russian intermediate-range missiles, a senior Trump administration official said on Tuesday.

Russia had secretly deployed the ground-launched SSC-8 cruise missile that Moscow has been developing and testing for several years, despite US complaints that it violated sections of the 1987 Intermediate-range Nuclear Forces (INF) treaty, the official said, confirming a story first reported by the New York Times.

Short-lived: Trump national security aide resigns over Russian contacts

"We know that this is an old issue. The Russians have been building and testing these things in violation of the INF treaty going back to the Obama administration," the official told Reuters, asking to remain anonymous to speak freely. "The issue now is the things are deployed and it's an even greater violation of the INF treaty," the official added.

The Russian Defense Ministry did not immediately respond to requests for comment on the Times story.

The US State Department concluded in a July 2014 arms control report that "the Russian Federation is in violation of its obligations under the INF Treaty not to possess, produce, or flight-test a ground-launched cruise missile (GLCM) with a range capability of 500 km to 5,500 km, or to possess or produce launchers of such missiles."

Russia accused Washington of conducting "megaphone diplomacy" after the accusation was repeated by the State Department in 2015. Moscow also denied it had violated the INF treaty, which helped end the Cold War between the two countries.

Trump national security adviser Flynn resigns in controversy over Russian contacts

The previous US administration of President Barack Obama had protested in an attempt to persuade Moscow to correct the violation while the missile was still in the testing phase, the Trump administration official said.

Based on open-source information such as Russian bloggers, they were deployed in the central military district, the administration official said, adding: "We are reviewing it."

Russia now has two battalions of the cruise missile, the Times report quoted administration officials as saying. One is located at Russia's missile test site at Kapustin Yar in the country's southeast. The other cruise missile battalion has been located at an operational base elsewhere in Russia, the Times quoted one unidentified official as saying.