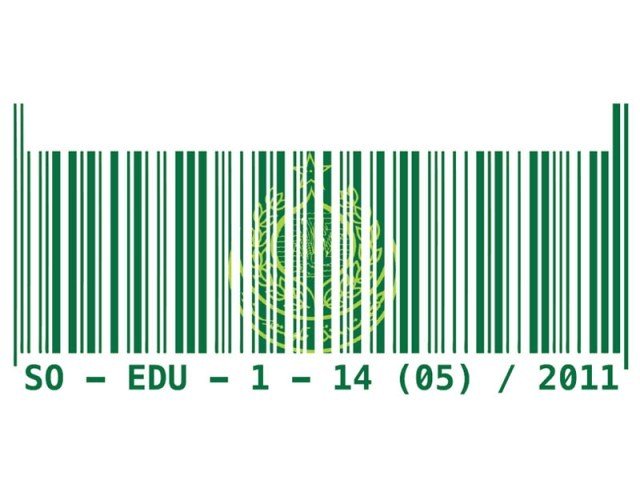 ---
LAHORE: The service of e-stamp papers resumed on Tuesday after a problem in the connectivity of the service between the bank and the main portal, The Express Tribune has leant.

The service remained suspended on Monday, causing problems in issuing judicial and non-judicial stamp papers.

The Punjab Information Technology Board (PITB) launched the system on December 23, 2016, to provide judicial stamp papers through the Bank of Punjab. Earlier on September 23 of the same year, non-judicial stamp papers were being provided. The aim of the initiative was to eliminate the sale of fake stamp papers.

On Monday, the provision of the stamp papers was suspended due to a problem in the internet connection between the bank and the e-stamping portal www.es.punjab.gov.pk. To get a stamp paper, one used to fill a challan form on the e-stamping portal; data of which automatically goes to the bank.

Zameer Ahmed, an official at the BoP head office in Lahore, told The Express Tribune that the branches would be able to provide more information as they were the ones with the service.

He added the service remained suspended due to the problem at PITB's end, adding they had stamp papers, but could not issue them as data was not being updated.

Nasir Ahmed, another official of BoP at its main branch on Edgerton Road, said the service was blocked all day, but resumed on Tuesday.

E-stamping Additional Director Sajid Latif said that the service remained suspended for half-an-hour on Monday due to BoP shifting from one ISP to another. He added officials of the bank fixed their internet settings first and then linked with PITB.

All this was done within half-an-hour, he said, adding e-stamping did record business of Rs270 million on Tuesday. On a routine basis, Rs150 million to Rs175 million is collected on a daily basis.

Published in The Express Tribune, February 15th, 2017.
COMMENTS
Comments are moderated and generally will be posted if they are on-topic and not abusive.
For more information, please see our Comments FAQ