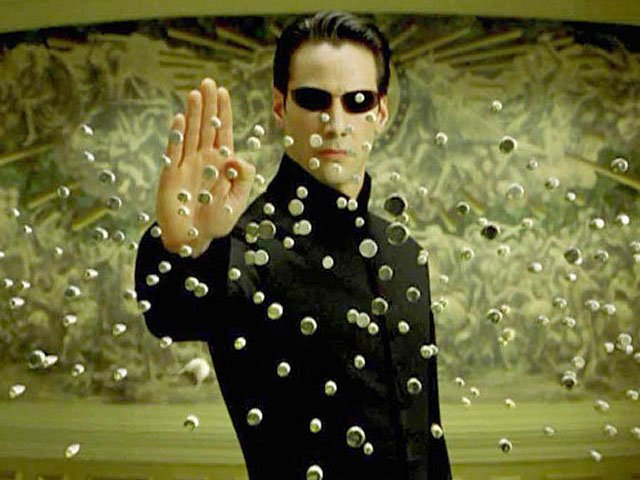 ---
Actor Keanu Reeves - who is best known for being part of the Matrix films - says he would love it if he could reprise his role as Neo in the franchise.

However, the actor does not know whether the directors Lana and Lilly Wachowski, would be keen on it.

Movie review: John Wick - an explosive act

"I don't know about the Wachowskis. They would probably do something really original. I'd certainly like to see what would happen and more exploration of that world," Reeves told the Metro newspaper.

He also said he was undecided about the prospect of the sci-fi franchise going down the remake route.

Keanu Reeves gets deadlier in John Wick 2

"Don't do that. Not a remake. But you could actually. I think what's cool... When a story gets embraced, then if it has a tradition and it comes to have a lineage. I think it's cool that when another time takes that story and makes it their own, so I wouldn't categorically say that would be bad," Keanu stated.

Have something to add in the story? Share it in the comments below. 
COMMENTS
Comments are moderated and generally will be posted if they are on-topic and not abusive.
For more information, please see our Comments FAQ