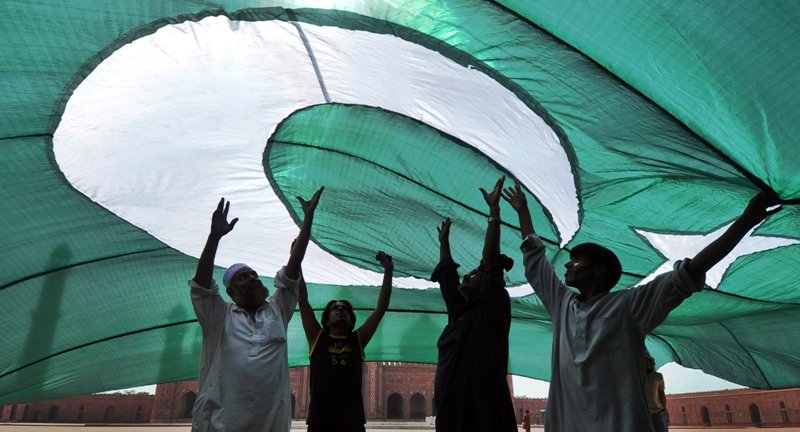 ---
With a nation-wide population census set to kick off next month after a delay of nearly 20 years, academicians on Monday said that certain elements in the country kept resisting the census, perceiving it as a threat to their vested interests.

As a result, the country missed several economic and population related opportunities.

This was stated by Dr Tahir Jamil, renowned academician and expert in social sciences, during a lecture on 'Demographic transition in Pakistan: Challenges and Opportunities', held by the SDPI on Monday.

Noting that Pakistan had become a country which had  total disregard for data and information, Dr Jamil said that a population census would have revealed the true picture about each province and locality and hence, would have impacted the redistribution of national resources under the National Finance Commission (NFC) Award.

"We lost the huge opportunity that our youth bulge had been offering for the past 20 years," Dr Jamil said, adding that if we still not come up with proper policies to capitalise on this bulge in the future, we would have missed it in the next 20 years.

With an imbalanced population growth, Pakistan economic development, health and education sectors were not in a good situation. He suggested that providing quality education and data-based planning were the only way forward.

Published in The Express Tribune, February 14th, 2017.