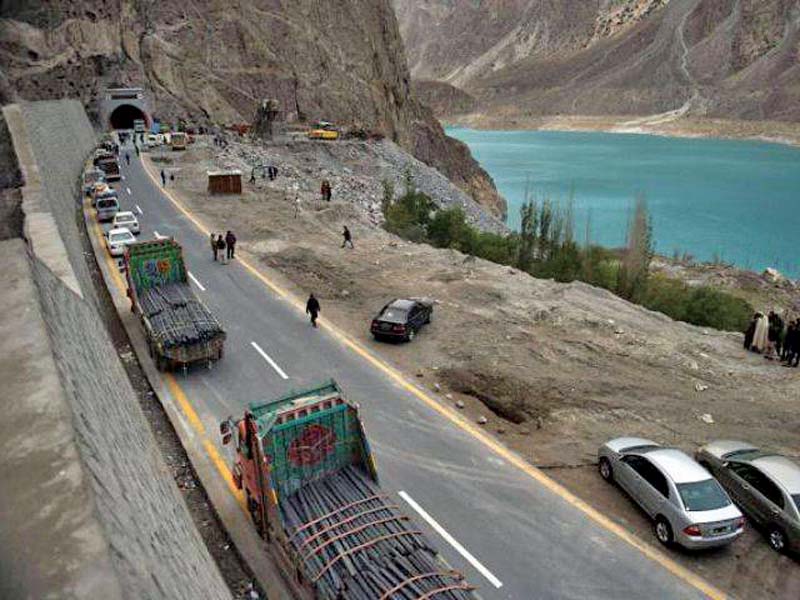 ---
LAHORE: Terming China-Pakistan Economic Corridor (CPEC) a game changer in the real sense, Punjab Chief Minister Shehbaz Sharif has said the project would befit Pakistan as well as the whole region.

The chief minister expressed these views while talking to a delegation of Muslim League-N which called on him on Saturday. He said China was making an investment of $52 billion under the CPEC in Pakistan. "The CPEC related projects are being carried out in the whole of Pakistan and the world is surprised at the speedy completion of these projects," he said.

"CPEC has opened new vistas of foreign investment in Pakistan which would give greater benefits to the country. We are thankful to Chinese President Xi Jinping, Prime Minister Li Keqiang and the people of China for such a huge investment package under CPEC."

Shehbaz said CPEC was a gigantic project of prosperity and development of Pakistan which has become a reality and lots of subsidiary schemes were being carried out across the country.

"The speedy completion of CPEC related projects is our priority and these projects would change the destiny of the nation," he remarked.

Shehbaz claimed Chinese investment of billions of rupees would create immense job opportunities for the people in Pakistan. The CM was of the view that the project would also play its role in alleviating poverty as well as eliminating terrorism.

The people of all the four provinces, including that of Gilgit-Baltistan and Azad Kashmir would benefit from the CPEC projects, he added.

Different projects including energy, infrastructure, Gwadar Port and industrial cooperation have been included in CPEC and speedy work is being done over them. Solar, coal and hydel energy producing plants are being set up under the CPEC which would be helpful to cope with energy crisis in Pakistan, Shehbaz added.

Published in The Express Tribune, February 12th, 2017.