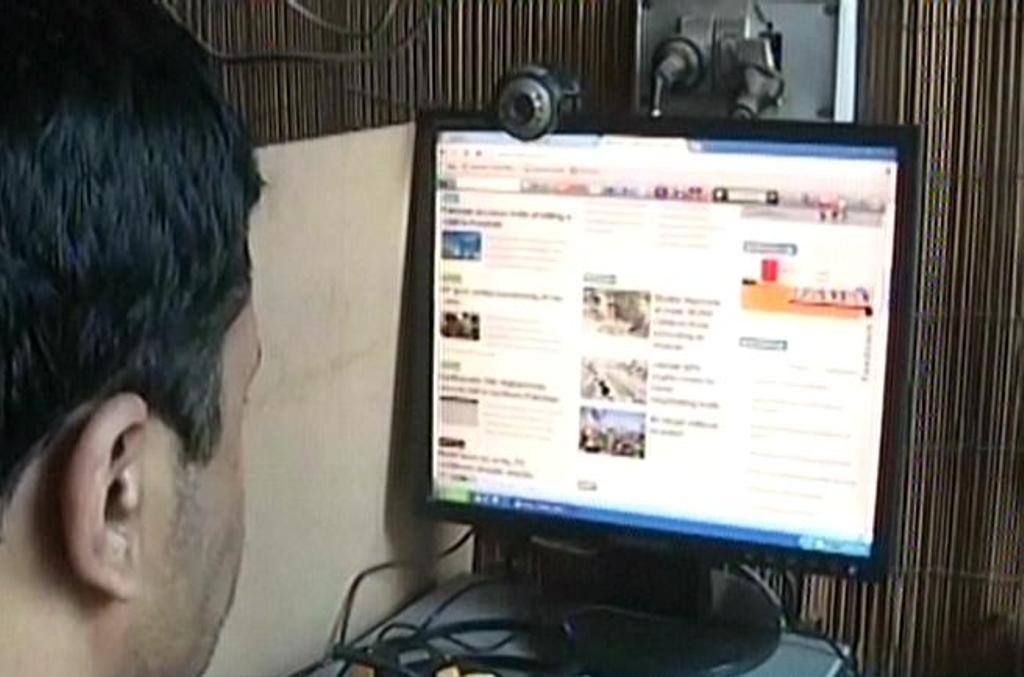 ---
KARACHI: In the wake of the Sindh government's directive to seal all internet cafes that have closed cabins, the province's top cop has underscored the need to do so.

Terrorists use internet cafes to plot attacks, claimed Sindh IG Allah Dino Khawaja.

In a letter addressed to the home secretary, he stated that there is a dire need to ensure that internet cafés that operate in Karachi maintain a record of users.

"Findings of inquiries into high-profile cases revealed that suspects communicate with each other through cafés as their strategy to avert police action," stated Khawaja.

Internet cafés to install video surveillance  

In this regard, the government had given a one-month deadline to owners of internet cafés to ensure they take steps to prevent activities such as these or face closure.

The decision was made following citizens' complaints against obscenity as well as other immoral activities, however, no concrete measures could be taken.

"These letters or notices taken by concerned authorities are mere eyewash and a political gimmick," said MQM Pakistan Leader Khawaja Izharul Hasan.

Infringement of privacy: Journalists briefed on electronic cybercrime bill

Hasan added that nothing would happen until the government proves its pragmatic approach through implementing what it says.








COMMENTS (2)
Comments are moderated and generally will be posted if they are on-topic and not abusive.
For more information, please see our Comments FAQ