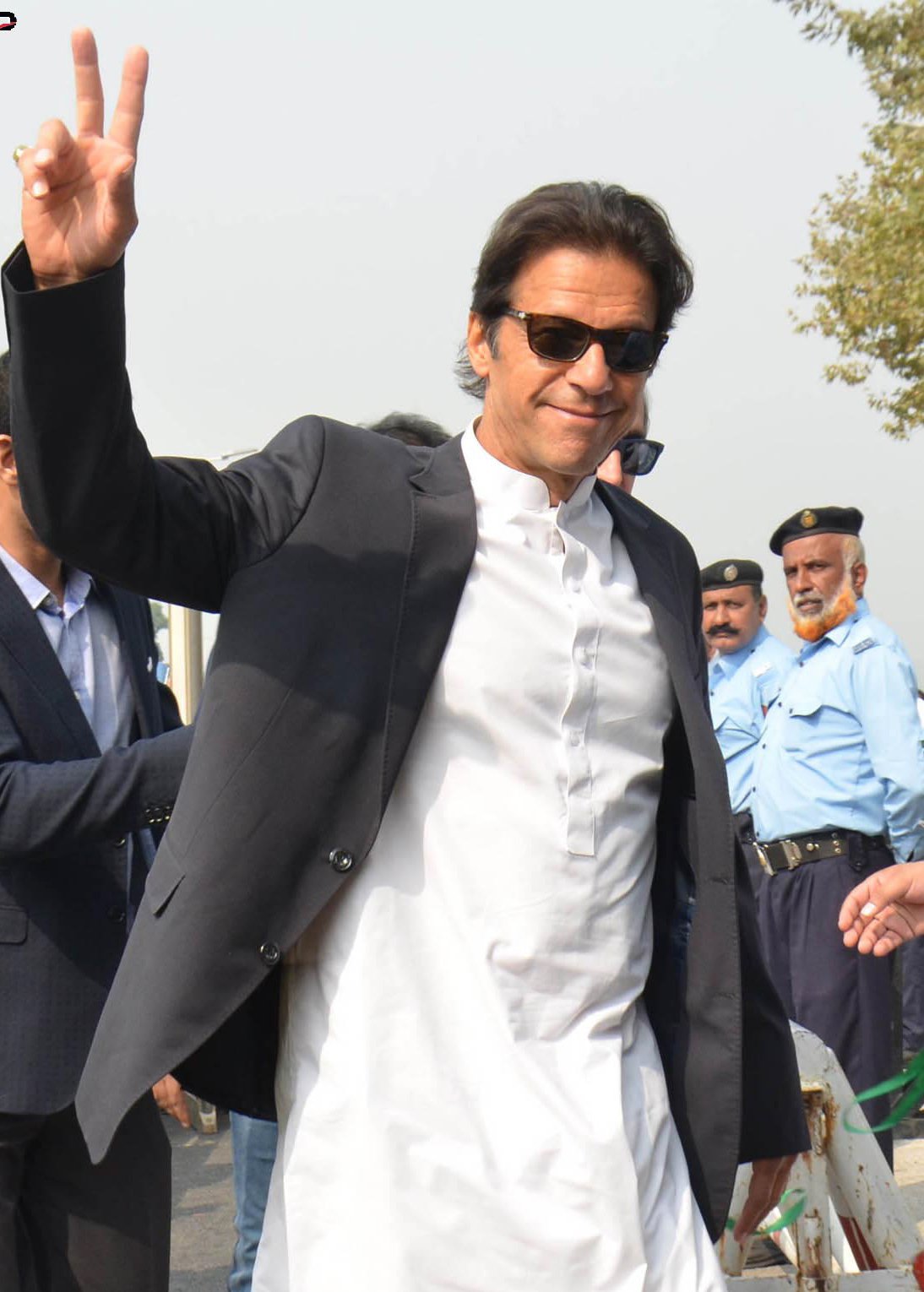 ---
Former Pakistan captain Imran Khan in a tweet on Saturday slammed Pakistan Super League (PSL) chairman Najam Sethi by calling it a 'joke' that a person once accused of rigging elections is out to clean the sport of cricket.

On Friday, PSL franchise Islamabad United players Sharjeel Khan and Khalid Latif were provisionally suspended by the Pakistan Cricket Board (PCB) over their alleged involvement in match-fixing, while other players' names are also surfacing.

Sethi, while slamming the players, had said that the PCB and the PSL governing committee will do everything in their power to eliminate the menace of corruption in the sport.

Imran, meanwhile, found it amusing that a person who himself has an allegedly corrupt background can curb corruption in the sport and claimed that rigging elections is a bigger crime than fixing games and that former threatens democracy while the latter merely affects a single sport.


Joke: Election fixer Sethi to eliminate cricket spot fixing! Latter only affects cricket; elec "fixing" greater crime threatening democracy

— Imran Khan (@ImranKhanPTI) February 11, 2017