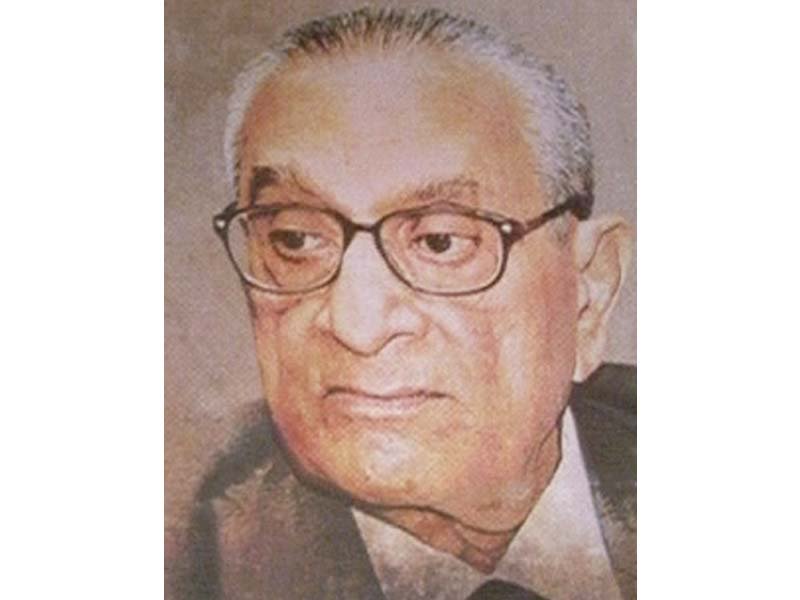 ---
KARACHI: One of Pakistan's most prominent bankers and former governor of State Bank of Pakistan Kassim Parekh has passed away at the age of 86.

After a long battle against cardiac illness, Parekh, who had been hospitalised for the past two weeks, succumbed to the disease late Thursday night. His funeral took place on Friday after which he was buried at the Mewa Shah Graveyard.

His soyem will take place between Asr and Maghrib prayers at the Baitul Islam Mosque in Karachi's Gizri area today (Saturday).

Parekh is survived by a brother, two sons and two daughters.

Parekh began his career as a banker at the age of 18 in 1949 at Habib Bank Limited. He was promoted to senior vice president, vice president and president of the bank, staying on till 1988.

Later, the then government appointed him as the governor of the central bank. He served there for 11 months — from September, 1989 to August, 1990.

Zubair Parekh, his son, told The Express Tribune that banking was in his blood. He inherited the profession from his grandfather, Dawood Parekh, who was a founding member of Habib Bank Limited.

"My father was very close to his grandfather, who used to take him along almost everywhere," he said. He continued to service the banking industry till the last day of his life. "He was performing at Habib Metropolitan Bank until around 10 to 15 days ago," he said.

Kassim Parekh and his family belong to the Bantva Memon family. He was born in Bantva Village in Gujarat, India, on January 31, 1931. He received primary and secondary education at schools in the village and Rajkot in Gujarat. He completed matriculation from Bombay and migrated to Karachi, Pakistan in 1947, and spent initial days in Karachi at a rented house on MA Jinnah Road.

Published in The Express Tribune, February 11th, 2017.