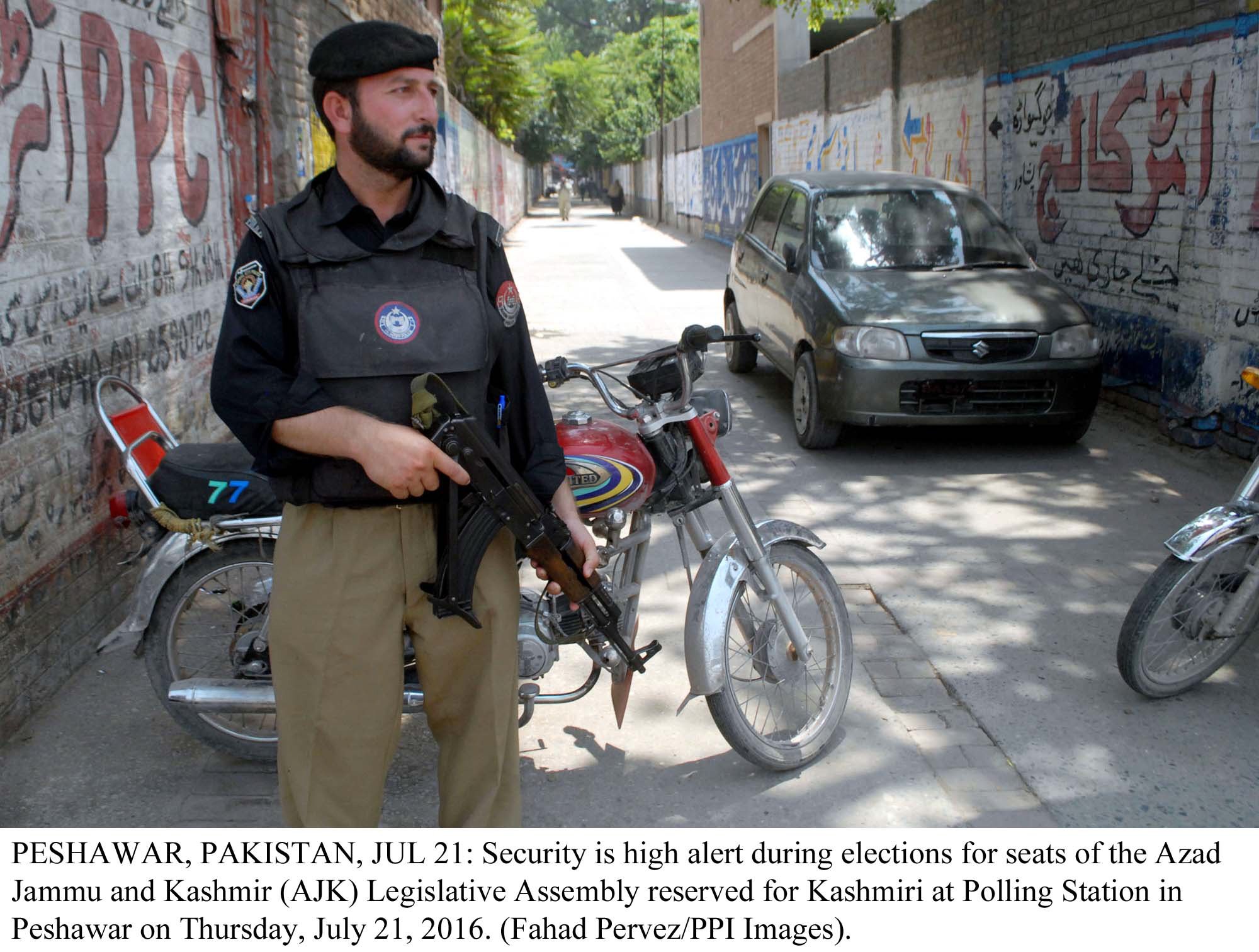 ---
PESHAWAR: At least 70 per cent people threatened by militants pay up extortion money without informing any law-enforcement agency, a police official told The Express Tribune on Friday.

He said that evidence suggested that only 30 per cent of people who received extortion demands approached police.

"Most people who approach police include those who already paid off militants once … They approach police when they are asked to pay up a second time," said the official, adding that politicians mostly refused to entertain militants' demands and ask for police help.

"Such people are (mostly) invited over phone by militants to visit the Chaknawar area in Afghanistan for negotiating the amount to be paid. Reports also suggest that whenever someone visited Afghanistan to strike a bargain, he provides militants with details of his opponents to ensure they also suffer the same fate," he said, adding that Jamatul Ahrar (JuA), one of the terrorist splinter groups based in Afghanistan, was again in a domineering position because of the inflow of funds.

"JuA's network is spread between Karachi and Mohmand Agency as well as Peshawar and Charsadda.

This terrorist unit had so far evaded crackdowns by law-enforcement agencies, he said.

He insisted that this group operated in a 'sophisticated' manner and it was not easy to track or arrest them.

Last year, the CTD registered at least 100 FIRs in connection with extortion cases.

Several hundred such cases were limited to being mentioned in daily (roznamcha) reports. "Still, most such cases go unreported," he said.

Published in The Express Tribune, February 11th, 2017.
COMMENTS
Comments are moderated and generally will be posted if they are on-topic and not abusive.
For more information, please see our Comments FAQ