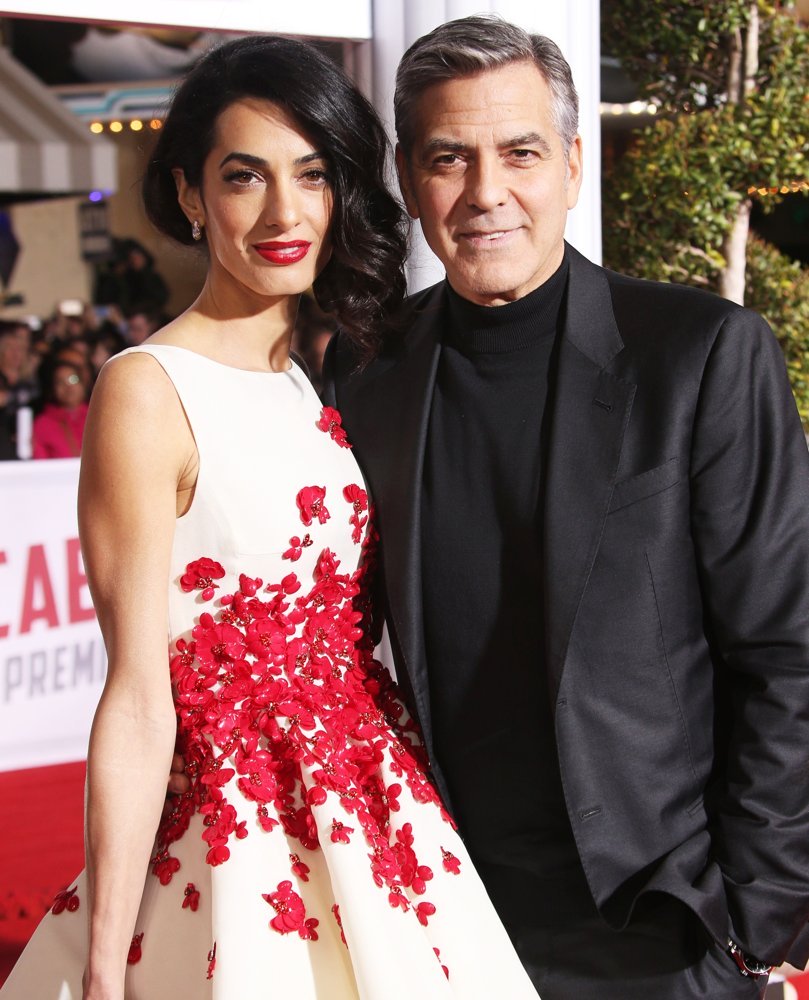 ---
George Clooney and his wife Amal are expecting twins, actor Matt Damon said on Thursday, adding he was so thrilled for the high-profile couple that he "almost started crying" when he found out last fall.

Damon told Entertainment Tonight Canada that Clooney, 55, told him the news while they were filming a movie, and that his wife Amal Clooney, 39, was about eight weeks pregnant at the time.

"I'm like, 'Are you out of your mind? Don't tell anybody else, don't tell anybody else, I mean, don't you know the 12-week rule?' Of course he doesn't," Damon said, laughing.

Beyonce and Jay Z expecting twins

"Then four weeks later, 'I'm like, 'We're good right, we're good,' so I'm thrilled for him."

The pregnancy is the first for the Clooneys, who were married in a lavish Italian wedding ceremony in 2014 after a whirlwind romance.

Representatives for George and Amal Clooney did not immediately return Reuters' requests for comment.

Damon praised Amal Clooney, an international human rights lawyer, calling her "a remarkable woman" and saying George Clooney had "hit the jackpot." He added that the couple were "going to be awesome parents, those kids are lucky."

Actor Sanam Jung blessed with a baby girl

Oscar-winning George Clooney is one of Hollywood's top A-list actors and box office draws.

Last week, singer Beyonce caused a social media stir after announcing that she and husband, rapper Jay Z, were expecting twins.