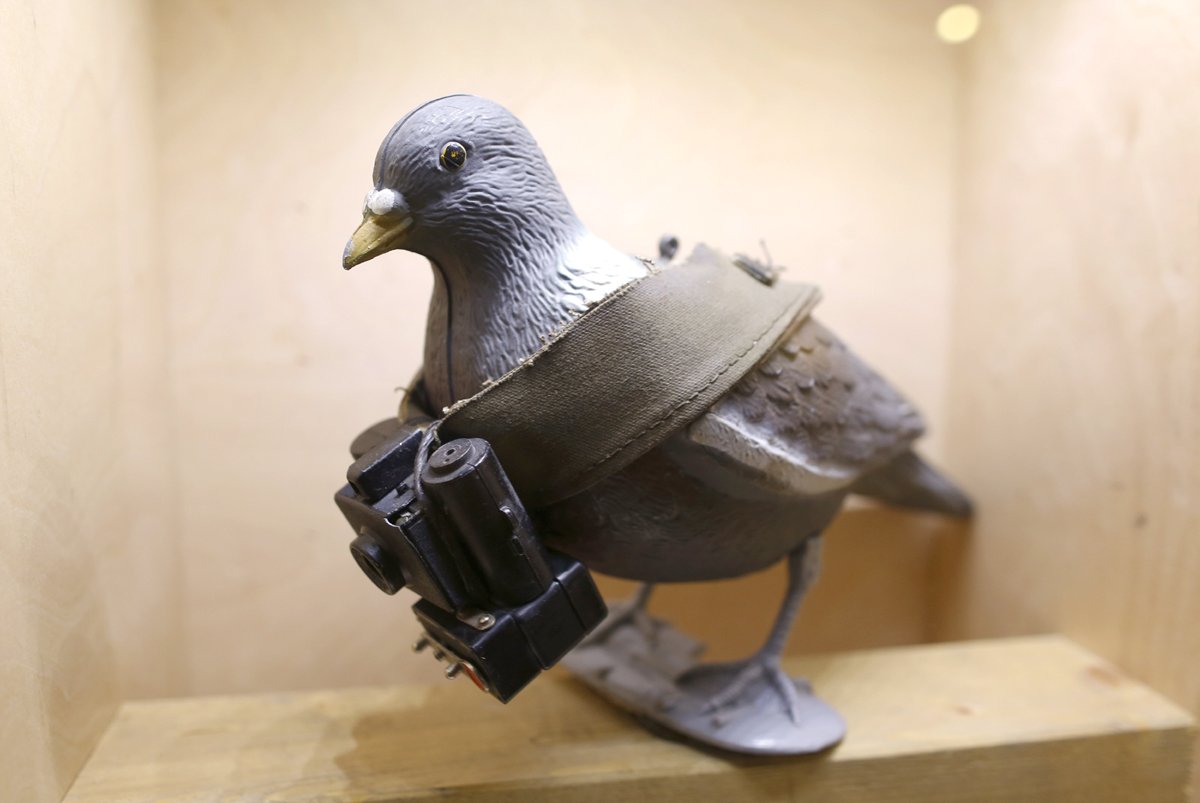 ---
Indian police officials have claimed a 'spy' pigeon they had captured earlier this week has 'escaped to Pakistan'.

The bird 'managed to escape' due to the negligence of police officials in Indian Punjab's Sriganganagar district, The Indian Express reported on Thursday. "The bird escaped when the head constable opened the cage out of curiosity," the report said. It added that Indian police officials believe the pigeon 'flew back to Pakistan'.

India claims arrest of 'Pakistani pigeon'

India has in the past accused Pakistan of using pigeons for espionage purposes. In May last year, Indian authorities claimed a pigeon they caught in Pathankot carried a message stamped in Urdu. Later that year, in October, Indian police officials clipped the wings of a pigeon they had caught in Bamial village with a similar message to prevent it from 'escaping'.

Published in The Express Tribune, February 10th, 2017.