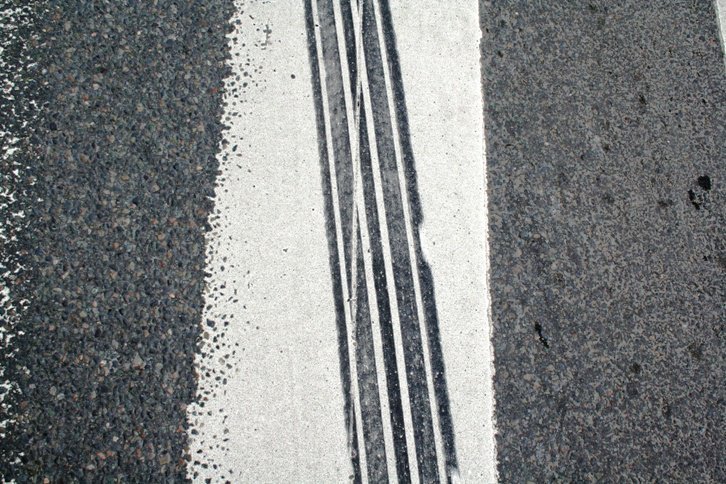 ---
KARACHI: At least four people were killed and around a dozen others were injured as a minibus overturned near Baitul Mukarram Masjid on main University Road apparently due to over-speeding on Thursday.

Among the dead, three have been identified as female students of Urdu Science College while the fourth one is said to be the conductor of the coach, said the Station House Officer of Aziz Bhatti police station, Inspector Rahim Chandio.

The 'Data' route mini coach, bearing registration number PE-4042, was racing with another bus on the under-construction road when it went out of the control of the driver, the SHO said.

University Road has been under construction for the past month and only a part of it has been completed. It is believed that the accident happened after the mini-coach hit a concrete block placed in the middle of the road as a demarcation for two-way traffic.

Karachi Mayor Wasim Akhtar visited the site and deplored that the development projects in the city were not being taken seriously due to which these kinds of accidents were taking place.

Meanwhile, Chief Minister Murad Ali Shah expressed sorrow over the loss of lives and ordered the IG to submit an inquiry report of the incident. The CM also ordered the arrest of the bus driver.

A week ago, in a similar accident on the same road, a woman was killed while two others, including an Urdu Science College student, were seriously injured.

Published in The Express Tribune, February 10th, 2017.