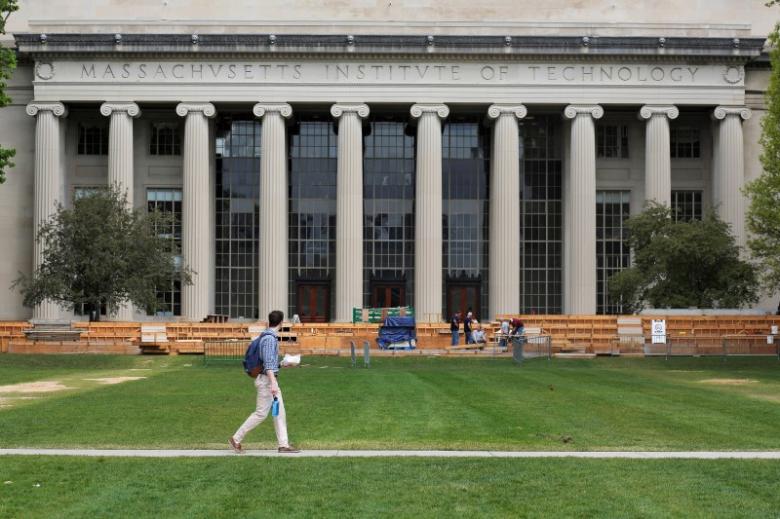 ---
LAHORE: A Pakistani entrepreneur has been selected to participate in the MIT Global Entrepreneurship Bootcamp. The initiative is an intensive training programme conducted by the Massachusetts Institute of Technology (MIT).

Tayyab Tariq, an entrepreneur and a writer from Lahore, was selected for the MIT Global Entrepreneurship Bootcamp to be held in Brisbane, Australia from March 26 to 31, 2017.

This Pakistani is helping girls in Singapore make their mark in tech

"I am very happy over this achievement and will use the skills gained in the MIT Entrepreneurship Bootcamp to start social entrepreneurship ventures in Pakistan. My mission is to bring this country out of poverty and eliminate terrorism and illiteracy," Tayyab told The Express Tribune on Wednesday.

He believed social entrepreneurship ventures were the key to engage the youth in meaningful productive activities and pull them out of terrorist organisations and street crimes.

The entrepreneur said he had been contributing to the community and worked for the political rights of citizens since his university days.

Tayyab said he had fought against terrorism by helping Swat's internally displaced people who were driven out of their homes due to the military operation against the Taliban.

He is among only three pupils who were selected to draft the student government constitution at the Forman Christian College University in Lahore in 2008. His mission was to build a peaceful, safe and poverty-free world, he added.

This Pakistani helped raise $350 million to slaughter Uber

The MIT Global Entrepreneurship Bootcamp is a weeklong training course about entrepreneurship by MIT Digital Learning Department. People from all over the world are selected based on the criteria of rigour, initiative, contribution, team and cultural fit and entrepreneurship potential.

Tayyab pitched his idea to the MIT Global Entrepreneurship Bootcamp about the use of artificial intelligence for advertising. He then went through four rounds of intensive tests and interviews to be selected from among 6,000 applicants from around the world.

Published in The Express Tribune, February 9th, 2017.
COMMENTS
Comments are moderated and generally will be posted if they are on-topic and not abusive.
For more information, please see our Comments FAQ