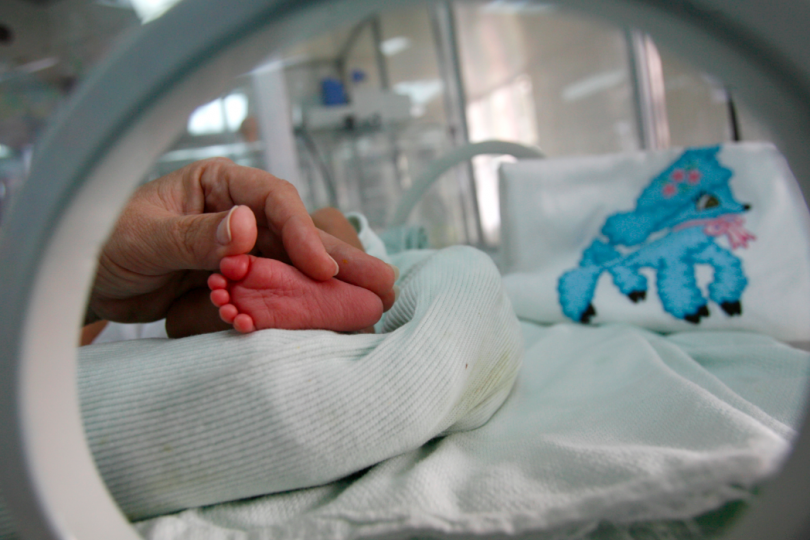 ---
In a horrifying incident, a ward boy at a private hospital in India allegedly broke a leg of a three-day-old boy for crying incessantly.

The boy was born at Roorkee's Airan Hospital in India on January 25 and was admitted in the Intensive Care Unit (ICU) for respiratory problems.

Negligence: Doctors mistakenly declare woman dead

According to a complaint lodged by the child's father with the police, the ward boy who was alone on duty was irritated by the boy's crying and broke his leg. However, the parents didn't immediately realise that the baby's leg had been broken.

The family became aware of the incident after the baby was referred to another hospital and the doctors there diagnosed a fracture. The appalling act was recorded on CCTV footage of the private hospital.

An FIR has been filed with the police by the new born's father.

Doctors at top Indian hospital charged in kidney harvesting racket

"As per the complaint filed by the family, an attendant manhandled the child. We have also been handed over the footage of the whole incident; and have initiated a probe to find out the truth", a police officer said.


This article originally appeared on Financial Express.
COMMENTS (5)
Comments are moderated and generally will be posted if they are on-topic and not abusive.
For more information, please see our Comments FAQ