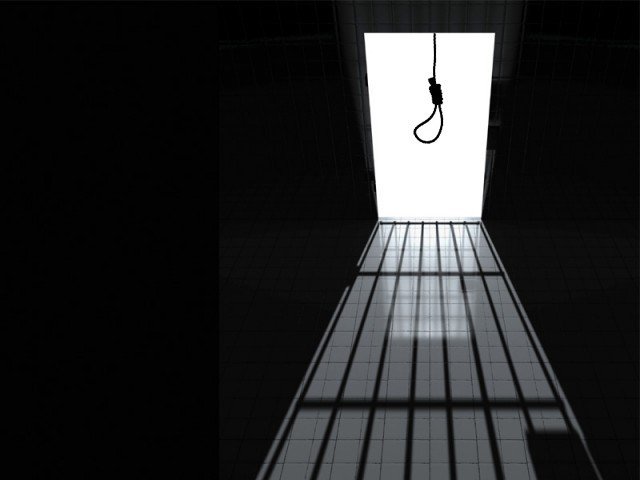 ---
KARACHI: Sindh High Court (SHC) called on Monday details from the intelligence agencies regarding a convict, Muhammad Farooq Bhatti, who was handed death sentence by the military court in December last year.

Chief of the army staff General Qamar Jawed Bajwa had confirmed death sentence awarded to four 'hardcore terrorists,' according to a press release issued by the inter-service public relations (ISPR) on December 5, 2016. The ISPR claimed that the convicts, including Attaur Rehman, Muhammad Sabir, Gul Zareen and Bhatti, were members of the proscribed organisation that was involved in attacks on the civilians, Inter-Services Intelligence (ISI) officials and SSP Chaudhry Muhammad Aslam.

The attacks, including that on the ISI officials and Jinnah International Airport Karachi, had resulted in the deaths of 58 people. Family of the convict, Bhatti, had approached the court seeking direction for the relevant authorities to allow a meeting with him. The convict's family said they had come to know through the media about the conviction and sentences awarded to Bhatti by the military court. The court was pleaded to direct the relevant federal and provincial authorities to allow them to meet the death convict.

The bench issued a notice to the heads of ISI, the military intelligence and the intelligence bureau to submit details, if any, about the arrest and conviction of the convict.

Published in The Express Tribune, February 8th, 2017.